Japan's top prosecutor gambled and lost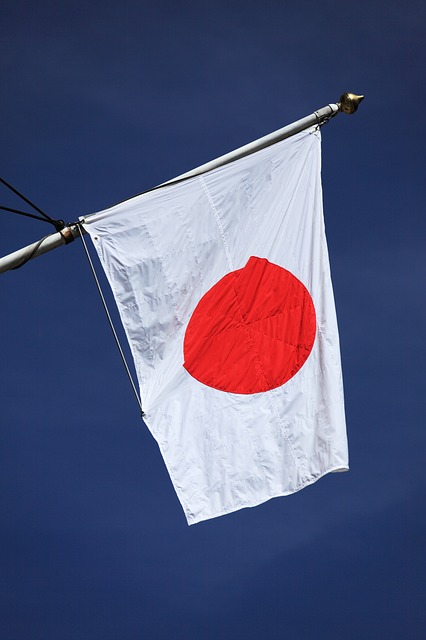 A prosecutor has resigned after visiting the home of a journalist in Tokyo to play mahjong during Japan's lockdown.
Hiromu Kurokawa, 63, head of the Tokyo High Public Prosecutors Office, gambled with the reporters, according to weekly magazine Shukan Bunshun, in violation of the state-of-emergency measures imposed by the government.
Mr Kurokawa, nicknamed the "guardian deity of the cabinet" as a result of his closeness to Japan's Liberal Democratic Party, had already courted controversy by failing to retire in February at the age of 63, the mandatory retirement age.
Prime Minister Shinzo Abe's government insisted Mr Kurokawa, who became prosecutor-general, had to remain because he was essential to the continuity of existing investigations. Critics suggested that the government wanted to keep him in office to prevent investigations into scandals involving past and present cabinet members.
The government even tried to pass a bill that would extend the retirement age for individual senior prosecutors and which would retroactively cure Mr Kurosawa's status.
The ruling coalition has since agreed to withdraw the bill, after former prosecutor-general and several other retired prosecutors protested the moves in a letter to the country's justice ministry.
While Mr Abe asserted numerous times that the changes would not let him hold undue power over prosecutors, polls found that less than one in five people believed him.