James Bridgeman SC appointed honorary consul for Georgia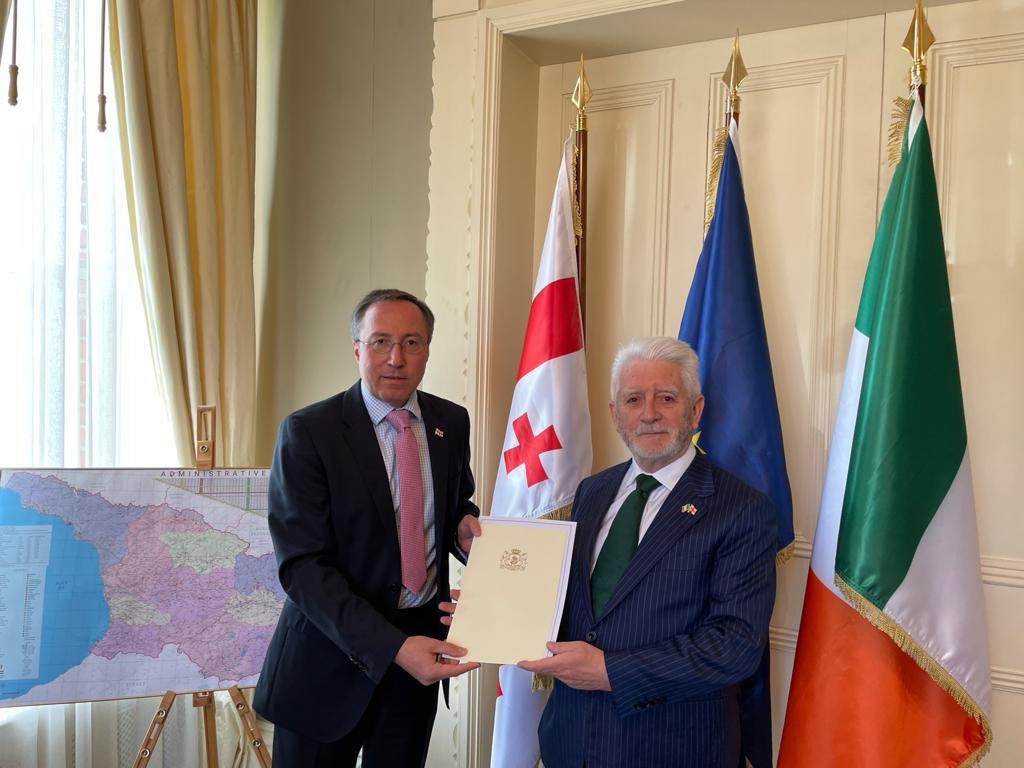 Irish barrister James Bridgeman SC has been appointed as Georgia's first-ever honorary consul in Ireland.
Mr Bridgeman, a practising barrister and international arbitrator, is also the chair of the Georgia-Ireland Business Council (GIBC) and an honorary member of the board of the Georgian International Arbitration Centre (GIAC).
Under the patronage of the Georgian ambassador George Zurabashvili, the GIBC promotes trade, commerce, enterprise and professional collaboration between the two countries.
Mr Bridgeman said: "It is a great honour to be appointed. The appointment will give great impetus to the work of the Georgia-Ireland Business Council, building a direct bridge across the entire continent of Europe, linking Ireland to Georgia and on to the Silk Road.
"The Irish and Georgian peoples have so much in common. We are each relatively small countries, with highly educated and outward-looking, modern, young, enthusiastic populations.
"Each in transition from an agricultural economy to a sustainable future integrated into the European economy. Each equally proud of our colourful cultural heritage, vying with each other for the title of being the most hospitable country in Europe."