Italy: Supreme Court rules emoji is no laughing matter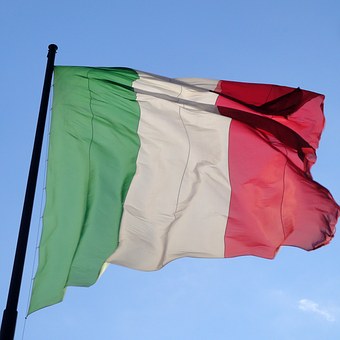 A laughing emoji may be construed as defamation if it follows a post mocking a person's physical disability, Italy's Supreme Court has ruled.
The case revolves around a dispute on Facebook involving traffic problems in the northern town of Luino.
It resulted in one user making fun of the poor eyesight of another and in doing so using laughing emojis.
He had finished off his comments "with numerous emoticons symbolising laughter, mocking him".
At first instance, the man was convicted of defamation by a court in Varese and was fined €800 and ordered to pay €2,000 in compensation to the victim, a local businessman.
An appeal court in Milan overturned the conviction.
But judges in the Supreme Court have now ruled that the phrases and emojis did amount to defamation and have remitted the case to the appeal court for the calculation of costs.
The Supreme Court discussed the legal distinction between insult and defamation and decided the use of the emojis constituted defamation.
"The novelty of this sentence is that the emoticon is recognised as an instrument of communication that strengthens the message of the text," Vera Cuzzocrea, a Rome psychologist, said.
A study conducted in the US found that emojis had been mentioned in court some 50 times a year between 2004 and 2019.