Irish treatment of prisoners to come under UN spotlight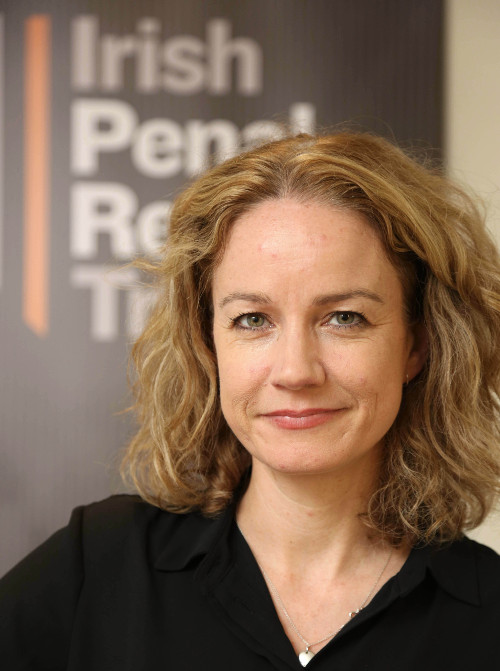 Ireland's treatment of prisoners will be examined by the UN Human Rights Council working group as part of Ireland's third universal period review (UPR) later today.
States will put questions to Ireland this afternoon on its performance across a number of human rights treaties. The Irish delegation will need to outline what actions they have taken to improve the human rights situation in Ireland and fulfil its human rights obligations.
The Irish Penal Reform Trust (IPRT) has petitioned other UN states to make recommendations on Ireland's human rights record relating to imprisonment.
It raised concerns about the ongoing detention of people with severe mental illness who are suffering psychiatric distress for long periods in prison; the lack of prison inspection reports; a prisoner complaints mechanism that is "not fit for purpose" and therefore does not protect against potential abuse; no transparency by the prison service over the lengths of time that people are held in solitary confinement; and Ireland's failure to meet its commitments to ratify the OPCAT.
Fíona Ní Chinnéide, executive director of the IPRT, said: "The State is failing thousands of people and their families by not having robust and effective inspections and oversight mechanisms in place that protect against torture, abuse and ill-treatment in all places of detention, from residential centres for people with disabilities to Garda cells and prisons. Gaps in accountability, transparency and oversight can allow a culture of impunity to exist in places of detention.
"Ireland's 14-year delay in strengthening its protection of people deprived of their liberty through ratification of the OPCAT treaty is unacceptable and contradicts Ireland's view of itself as a leader in the promotion of human rights on the international stage. We need strong, time-specific questioning from our international peers on OPCAT and other and accountability mechanisms later today."
The UN working group's report on Ireland is due to be distributed on Friday. The UPR working group is scheduled to adopt the recommendations made to Ireland later that day.