Irish sports law barristers appointed to LawInSport editorial board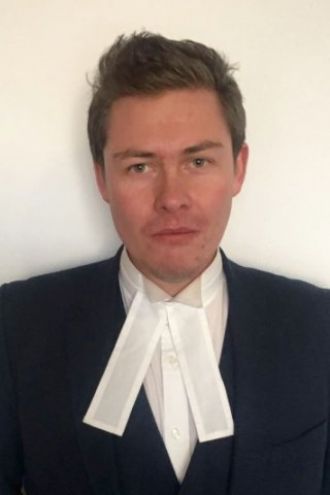 Three members of the Sports Law Bar Association of Ireland have been appointed to the editorial board of LawInSport.
Barristers Robert McTernaghan, Tim O'Connor and David Casserly have joined the knowledge hub's global team.
Mr McTernaghan told Irish Legal News that the global board, split into eight regions, would bring together "experts from continents around the world to provide comment and legal analysis and to push sports law as a brand".
He added: "I'm honoured and privileged to be representing The Bar of Ireland and The Bar of Northern Ireland.
"It's a great timing for the executive committee members who have been appointed to LawInSport who are now in the process of organising the Sports Law Bar Association of Ireland's second conference, Sport On Trial."
The all-island association, launched last August, will host its second conference in Dublin on Friday 7 December.