Irish legal landscape in 'huge period of flux' amid new market entrants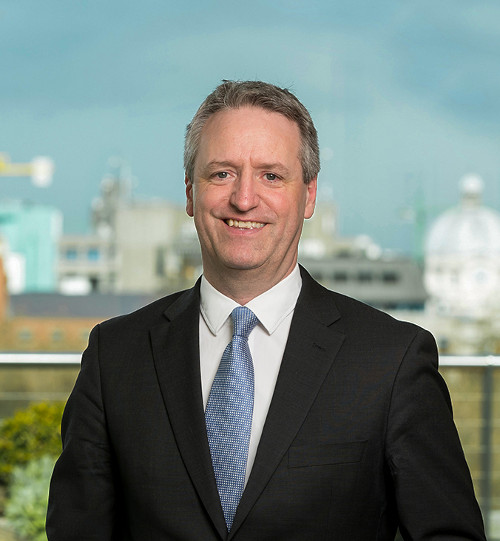 The Irish legal landscape is in a "huge period of flux" due to the number of international law firms expanding into Dublin for the first time, the head of Maples and Calder has said.
Speaking to Business Plus, managing partner Nicholas Butcher said the legal market was "highly competitive" while the impact of COVID-19 on the sector "remains to be seen".
He added: "This competition raises the bar, bringing out the competitive spirit in our lawyers and I am confident we will continue to improve our offering, even in these particularly turbulent times."
Dentons, Fieldfisher, Clark Hill, DLA Piper and Clyde & Co are among the international law firms that have opened offices in Dublin in the past few years, partly in response to Brexit.
Maples and Calder, part of the Maples Group following a major rebrand last year, expanded into Ireland in 2006 and welcomed its 2,000th employee in November 2019.
Mr Butcher said: "We initially entered the Irish market in 2006 and have been successfully operating here for 14 years now. With this experience, I am confident we are equipped to navigate the inevitable challenges that we will face in the weeks and months ahead."