Irish academic advises UN panel on internal displacement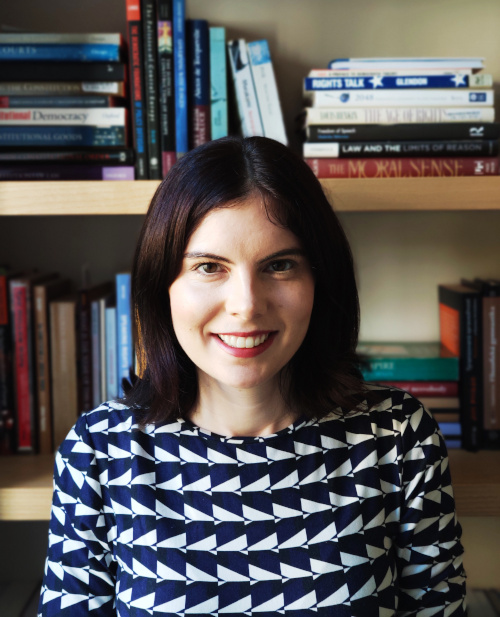 Legal academic Dr Bríd Ní Ghráinne has provided research to the UN Secretary-General's High Level Panel on Internal Displacement.
Dr Ní Ghráinne, recently appointed as assistant professor of international justice at Maynooth University Department of Law, is an expert in public international law, particularly in the areas of forced migration and human rights.
She is a senior affiliate of the internal displacement research programme at the Refugee Law Initiative at the University of London, which recently entered into a research partnership with the UN Secretary-General's High-Level Panel on Internal Displacement.
The aim of the High-Level Panel is to identify innovative and concrete solutions to the plight of Internally Displaced Persons (IDPs) – persons who are forced or obliged to leave their homes for reasons such as war, conflict, and natural disaster but have not crossed an international border.
Internal displacement due to conflict and violence has reached an all-time high with over 41 million people currently internally displaced, and an estimated further 20-25 million people become internally displaced every year due to disasters.
Dr Ní Ghráinne was invited to co-author a briefing paper for the Secretary-General's High-Level Panel with Dr Ben Hudson of University of Exeter.
Their paper, available on the High-Level Panel's website, explores the potential of existing global fora as sites or models for inter-state dialogue on internal displacement and assesses the need for a dedicated global forum on internal displacement.
According to the website, Dr Ní Ghráinne and Dr Hudson's paper – along with the other inputs of the Internal Displacement Research Programme – will be "crucial to shaping the Panel's final report and ultimately its recommendations".