Ireland urged by UN committee to raise age of criminal responsibility to 14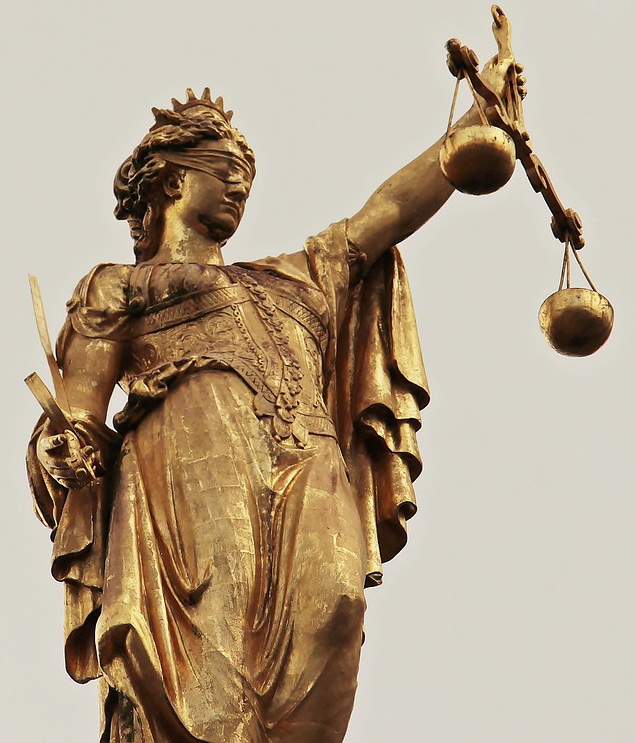 Ireland should raise the minimum age of criminal responsibility to at least 14 years old and ensure that the detention of children is used only as a "last resort", the UN Committee on the Rights of the Child has said.
The general age of criminal responsibility in Ireland is 12 years, but there is also provision for 10- and 11-year-old children charged with serious offences including murder, manslaughter, rape or aggravated sexual assault to be tried in the Central Criminal Court.
The recommendation was included in the committee's concluding observations on the combined fifth and sixth periodic reports of Ireland.
It urges the government to "fully incorporate the Convention into national legislation, conduct a comprehensive review of all its legislation to align it with the Convention and address any inconsistencies, and develop systematic child-rights impact assessment procedures for national and subnational legislation and policies relevant to children".
The report also recognises positive steps taken since Ireland's last review in 2016, including the commencement of the Children First Act, Children and Family Relationships Act, the Irish Sign Language Act and the adoption of a number of other strategies.
Commenting on the report, Roderic O'Gorman, minister for children, equality, disability, integration and youth, said: "Ireland is a strong supporter of the UN treaty body system.
"We greatly value the role that treaty body committees continue to play in highlighting human rights issues in Ireland and as essential monitors of States' implementation of the core international human rights treaties thereby helping to generate change.
"I welcome these observations and I will be examining them in detail, along with colleagues right across government, with a view to addressing them to the greatest possible extent in the forthcoming new National Policy Framework for Children and Young People 2023-2028."
Sinéad Gibney, chief commissioner of the Irish Human Rights and Equality Commission, said: "While the committee acknowledged progress made by the State over the past six years, they also identified serious shortcomings that must be urgently acted upon if Ireland is to fulfil its obligations under the Convention on the Rights of the Child.
"We thank the committee for paying such close attention to our own submission. We called on them to be a critical friend to Ireland. These unambiguous, detailed and precise conclusions provide a clear roadmap for policy makers and legislators to improve the lives of children in Ireland, particularly those who need access to vital mental health and social services, and those at risk of discrimination.
"The State now has to make tangible progress on these observations with a thorough implementation plan, developed with the participation of children. In line with our statutory functions, we look forward to keeping this response under review."