Iranian official accused of overseeing mass executions goes on trial in Sweden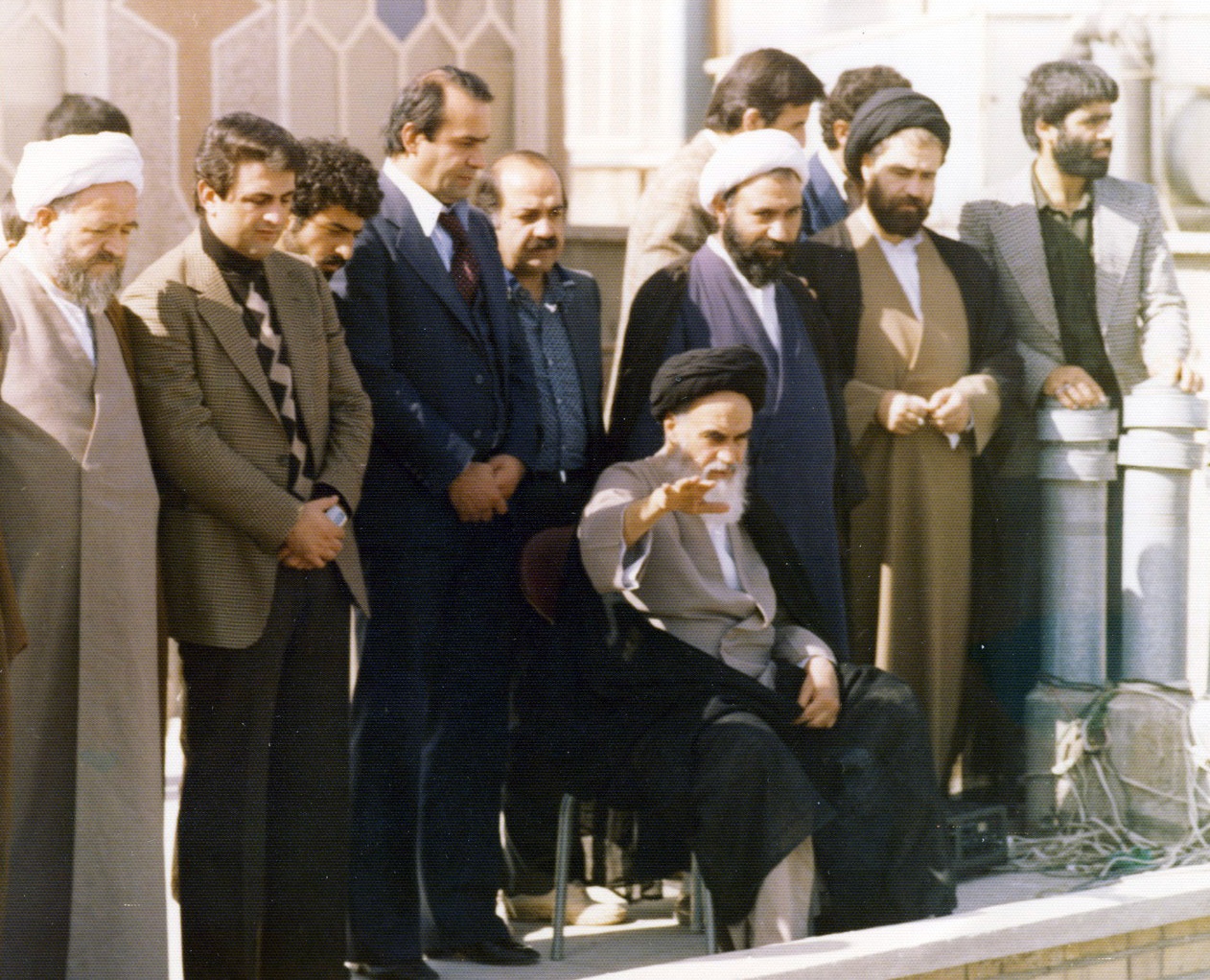 An Iranian official accused of helping to oversee mass executions of dissidents in the 1980s will go on trial in Sweden tomorrow, The Times reports.
Hamid Nouri, 60, was arrested in November 2019 upon arriving at Stockholm airport on a trip to see relatives.
The case comes following the inauguration last week of President Raisi, a former chief justice. Known as the Butcher of Tehran, he played a part in the same purges as Mr Nouri, in which thousands of people were executed. His elevation to the presidency was apparently orchestrated by Ayatollah Ali Khamenei, the country's supreme leader.
Mr Nouri was part of a prosecution team at Gohardasht Prison near Tehran in the late 1980s during the close of the Iran-Iraq war.
Jails in Iran held tens of thousands of alleged members of the People's Mujahidin of Iran (PMOI) – a group which took part in the revolution in 1979 but turned on the new leaders of the republic. Then supreme leader, Ayatollah Ruhollah Khomeini, ordered mass trials and executions in 1988.
Mr Nouri told Swedish officials they had the wrong man but Kaveh Moussavi, a lawyer based in Britain, who had prepared the case against Nouri after being tipped off about the visit, played a recording of Nouri's voice to a mother of a victim. She recognised it as that of the man who told her should could pick up the body of her dead son.
Mehdi Aslani, a survivor, said: "He took them out to a corridor. He took them to the death squads. All those who came out had one of a few destinies — one was to be transported away in refrigerated trucks. Hamid Nouri knows where those trucks were headed."