Iranian authorities carried out campaign of repression in 'year of shame'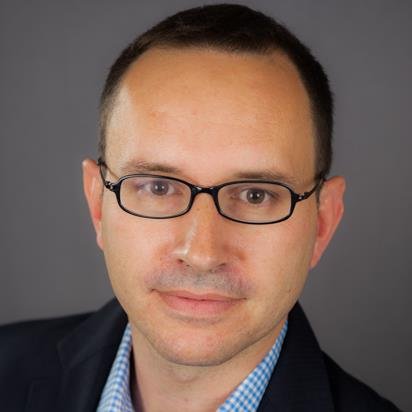 The Iranian authorities carried out a "shameless" campaign of repression during 2018, crushing protests and arresting thousands in a wide-scale crackdown on dissent, said Amnesty International.
The organization has today revealed new figures showing the extent of the Iranian authorities' repression during 2018.
Over the course of the year, more than 7,000 protesters, students, journalists, environmental activists, workers and human rights defenders, including lawyers, women's rights activists, minority rights activists and trade unionists, were arrested, many arbitrarily, it said.
Hundreds were sentenced to prison terms or flogging and at least 26 protesters were killed. Nine people arrested in connection with protests died in custody under suspicious circumstances.
At least 20 media workers were sentenced to harsh prison or flogging sentences after unfair trials. One journalist, Mohammad Hossein Sodagar, from the Azerbaijani Turkic ethnic minority, was flogged 74 times in the city of Khoy in West Azerbaijan province after being convicted of "spreading lies".
Another media worker, Mostafa Abdi, who is an administrator of the Majzooban-e-Noor website, which reports on human rights abuses against the Gonabadi Dervish religious minority, was sentenced to 26 years and three months in prison, 148 lashes, and other punishments.
Philip Luther, Amnesty International's Middle East and North Africa Research and advocacy director said: "2018 will go down in history as a 'year of shame' for Iran.
"Throughout the year Iran's authorities sought to stifle any sign of dissent by stepping up their crackdown on the rights to freedom of expression, association and peaceful assembly, and carrying out mass arrests of protesters.
"The staggering scale of arrests, imprisonments and flogging sentences reveal the extreme lengths the authorities have gone to in order to suppress peaceful dissent."