Iran: Lawyers arrested over weekend as crackdown on civil society intensifies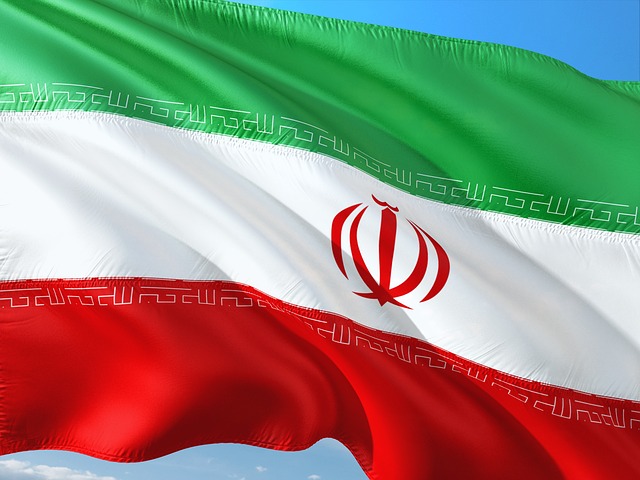 A crackdown on lawyers and activists associated with the campaign against forced wearing of the hijab in Iran intensified over the weekend.
Human rights lawyer and women's rights activist Hoda Amid was arrested at her home on Saturday, a day after the arrests of her fellow lawyers Payam Derafshan and Farokh Forouzan.
Messrs Derafshan and Forouzan were arrested on Friday while visiting the home of another recently-jailed lawyer, Arash Keykhosravi, in the city of Karaj, north-west of Tehran.
Also on Saturday, women's rights activist Najmeh Vahedi was arrested by the Intelligence Unit of the Revolutionary Guards at her home in Tehran.
It is unclear whether any of the detainees have been charged.
Philip Luther, Amnesty International's Middle East research and advocacy director, said: "These latest arrests are a blatant attempt to silence those advocating for human rights in Iran.
"The human rights situation in Iran has reached crisis point.
"Mild expressions of concern are not enough. We call on the international community to demand that the Iranian authorities stop attacks on human rights defenders, including human rights lawyers and women's rights activists.
"It should urge the authorities to immediately and unconditionally release those most recently detained and ensure that every detainee is provided access to a lawyer of their own choosing from the time of arrest.
"Given its ongoing dialogue with Iran, the European Union should be at the forefront of such calls."