Iran: Calls for human rights lawyer Mohammad Najafi to be freed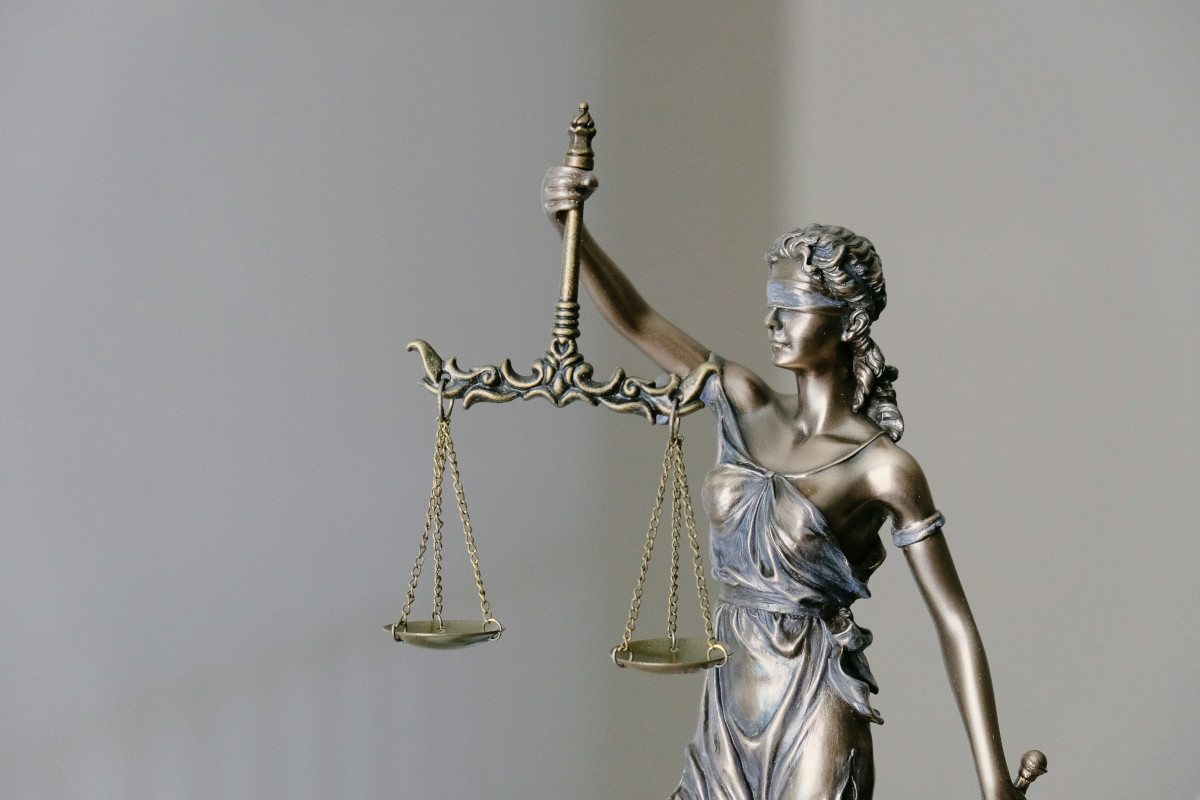 Human rights campaigners have called for the release of lawyer Mohammad Najafi, who has been imprisoned in Iran since 2018 on multiple convictions for his defence of basic civil and political liberties.
Lawyers for Lawyers, an independent and non-political Netherlands-based foundation and the Center for Human Rights in Iran (CHRI) said in a joint statement that Mr Najafi, who is currently serving a 54-month prison sentence, should be freed immediately.
They called on the authorities in Iran to unconditionally and immediately release Mr Najafi, as he was arrested for lawful activities and peaceful dissent and his prosecution has no legal merit.
They stated: "In 2018, when Najafi was practising law in Arak, central Iran, he investigated the suspicious death of Vahid Heydari, a detained street protester who died while in police custody in January 2018.
"For his efforts, and for informing media outlets that local prison authorities had tried to cover up the cause of death, Najafi was sentenced in August 2018, to three years in prison and 74 lashes for 'disturbing the public order' and 'publishing falsehoods.' The sentence was upheld in October 2018 and he was taken to Arak's Central Prison to serve his term."
The conviction was followed by others.
The organisations added: "The courts in Iran are working hand in hand with intelligence agencies to persecute independent lawyers so that any hopes for defending due process—or basic civil and political liberties in Iran—are extinguished. We urge the international community to speak out forcefully and with one voice against this unlawful and unjust practice, and for Member States to raise this issue, including the specific case of Mr. Mohammad Najafi, directly and repeatedly when meeting with their Iranian counterparts."