IPRT to recommence seminar series with focus on Prison Rules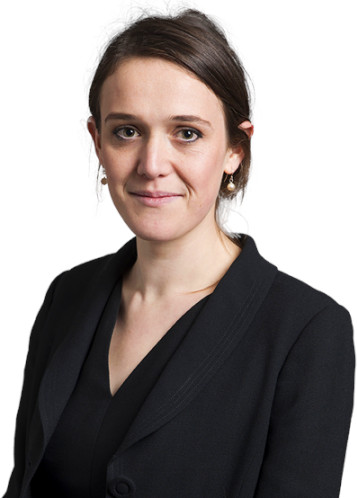 An online seminar on the Prison Rules is set to restart the Irish Penal Reform Trust's (IPRT) prison law seminar series for 2021.
Co-hosted with the Irish Criminal Bar Association (ICBA), The Prison Rules: Current Impact and Opportunities for Reform will take place this Thursday 25 February at 4pm via Zoom.
Molly Joyce, IPRT legal and public affairs manager, said: "IPRT is committed to promoting and supporting the development of prison litigation in Ireland.
"In the past the series has provided CPD accredited expert seminars for barristers and solicitors on topical issues of prison law, while also providing a platform for exchange of ideas and information between practitioners.
"We look forward to recommencing the series, starting with a focus on the under-explored issue of the Irish Prison Rules."
She added: "The seminar will look at the role of the Irish Prison Rules in vindicating prisoners' rights, which will be of particular interest to those practising in this area.
"Additionally, it will provide an opportunity to explore the process by which the Prison Rules are amended and reflect on whether this process affords adequate protection to this marginalised group."
The seminar will provide 1.5 hours of CPD points and is free to all who wish to attend. More details are available on the IPRT website.