Inquest jury returns 'unlawful killing' verdict in case of man at centre of collapsed trial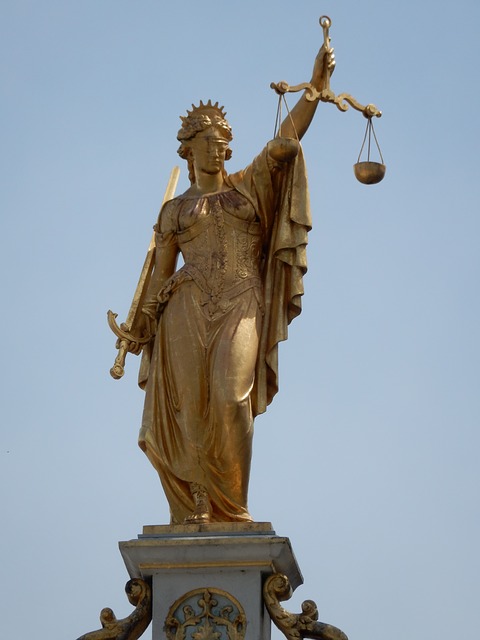 An inquest jury has ruled that the man at the centre of a controversial collapsed murder trial was unlawfully killed.
Patrick Connors, 37, died in Enniscorthy, Co Wexford in April 2011, but nobody was convicted in relation to his death.
The trial of Michael Furlong for his murder collapsed dramatically in November 2013 when the State pathologist raised serious concerns over evidence given by the deputy State pathologist.
A retrial was originally scheduled for January 2015, but Mr Furlong successfully obtained an order from the High Court restraining a retrial, which was upheld by the Court of Appeal in 2016.
An inquest in Gorey, Co Wexford has now ruled that Mr Connors was unlawfully killed, the Irish Independent reports.
The newspaper reports that Mr Connors' family is considering the possibility of a fresh legal challenge to the restraining of a retrial.