#InPictures: Ronan Daly Jermyn welcomes six NQs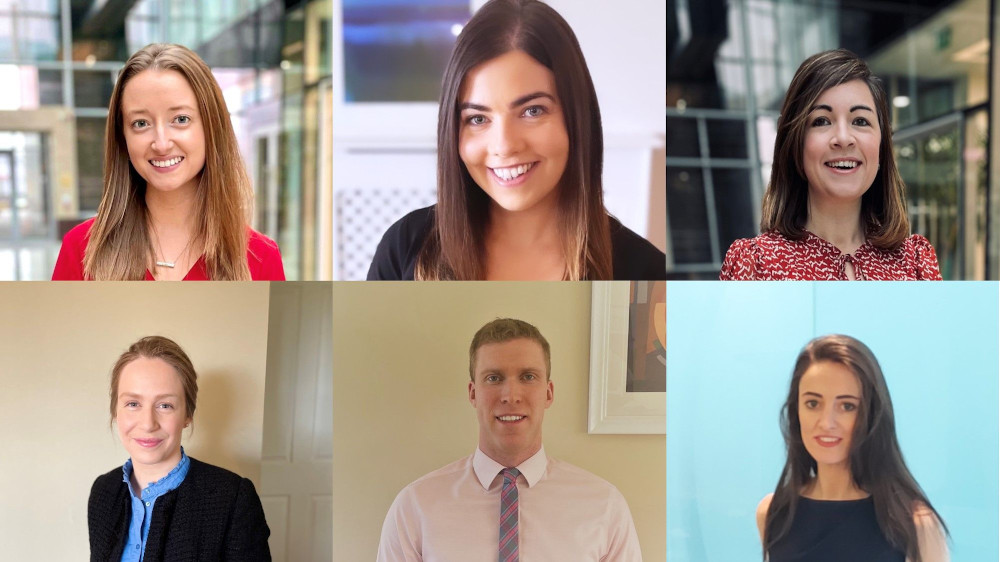 Ronan Daly Jermyn has welcomed six newly-qualified solicitors to its corporate and commercial, litigation, banking and healthcare teams following their traineeships.
Pictured above are Kate Murphy, Aisling Breen, Linda Ryan, Lydia Bentley, Aonghas Keane and Niamh Meagher.
Ms Murphy joins the corporate and commercial team, Ms Breen, Ms Bentley and Mr Keane join the litigation team, Ms Ryan joins the healthcare team and Ms Meagher joins the banking and finance team.