#InPictures: Over 110 take part in A&L Goodbody Airfinance 5km Run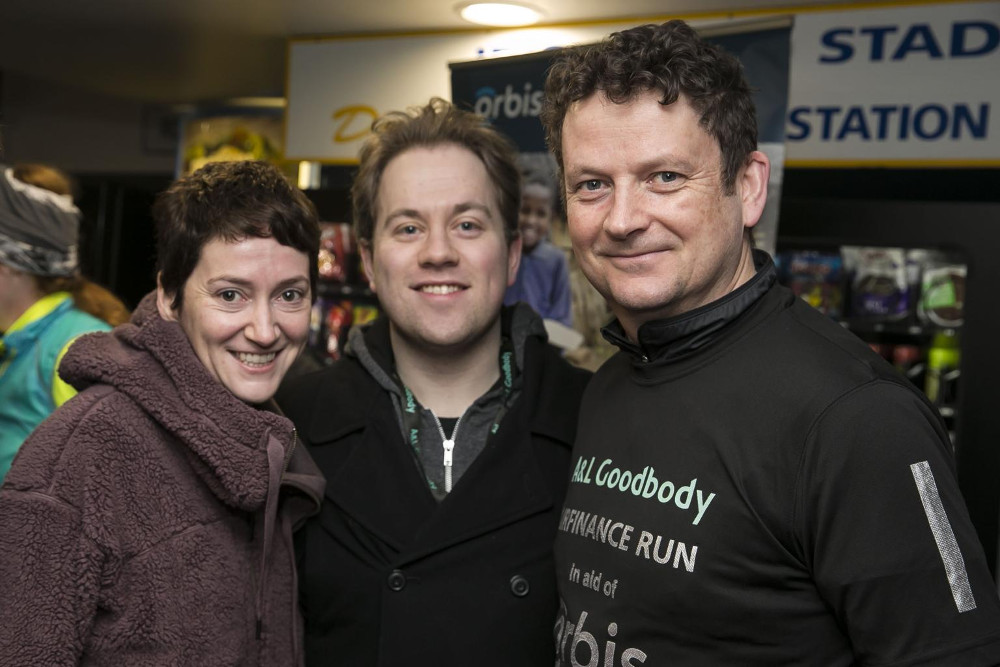 Over 110 brave runners took on the challenge of A&L Goodbody's annual Airfinance 5km Run.
The firm's aviation and transport finance team organised the event to raise money for Orbis International to support their work on preventing and treating avoidable blindness.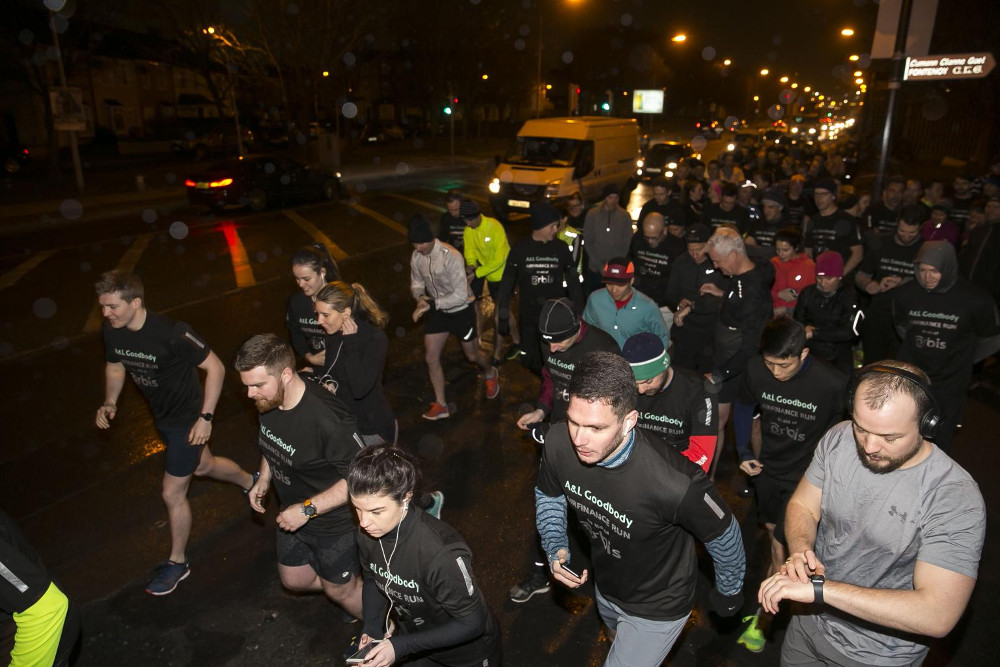 The runners defied the cold and rain in the early morning run and were rewarded with a sunrise by the sea.