#InPictures: NIHRC meets with UN migration official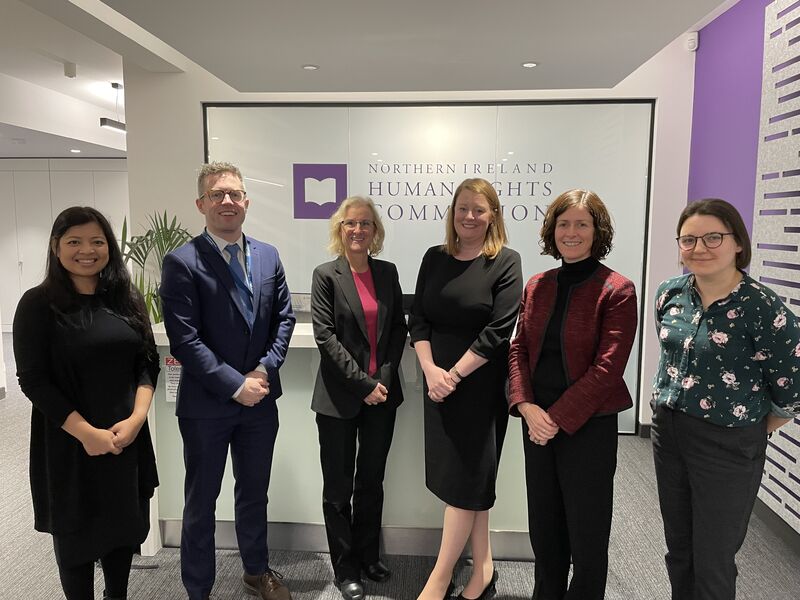 Via LinkedIn: Today the Northern Ireland Human Rights Commission met with International Organization for Migration - UN Migration UK chief of mission, Christa Rottensteiner, on her visit to Belfast.
We had a very useful discussion and covered a range of issues including integration of refugees and asylum seekers, human rights post Brexit and business and human rights. We look forward to continued engagement in the future.