#InPictures: ECtHR delegation meets with Irish judiciary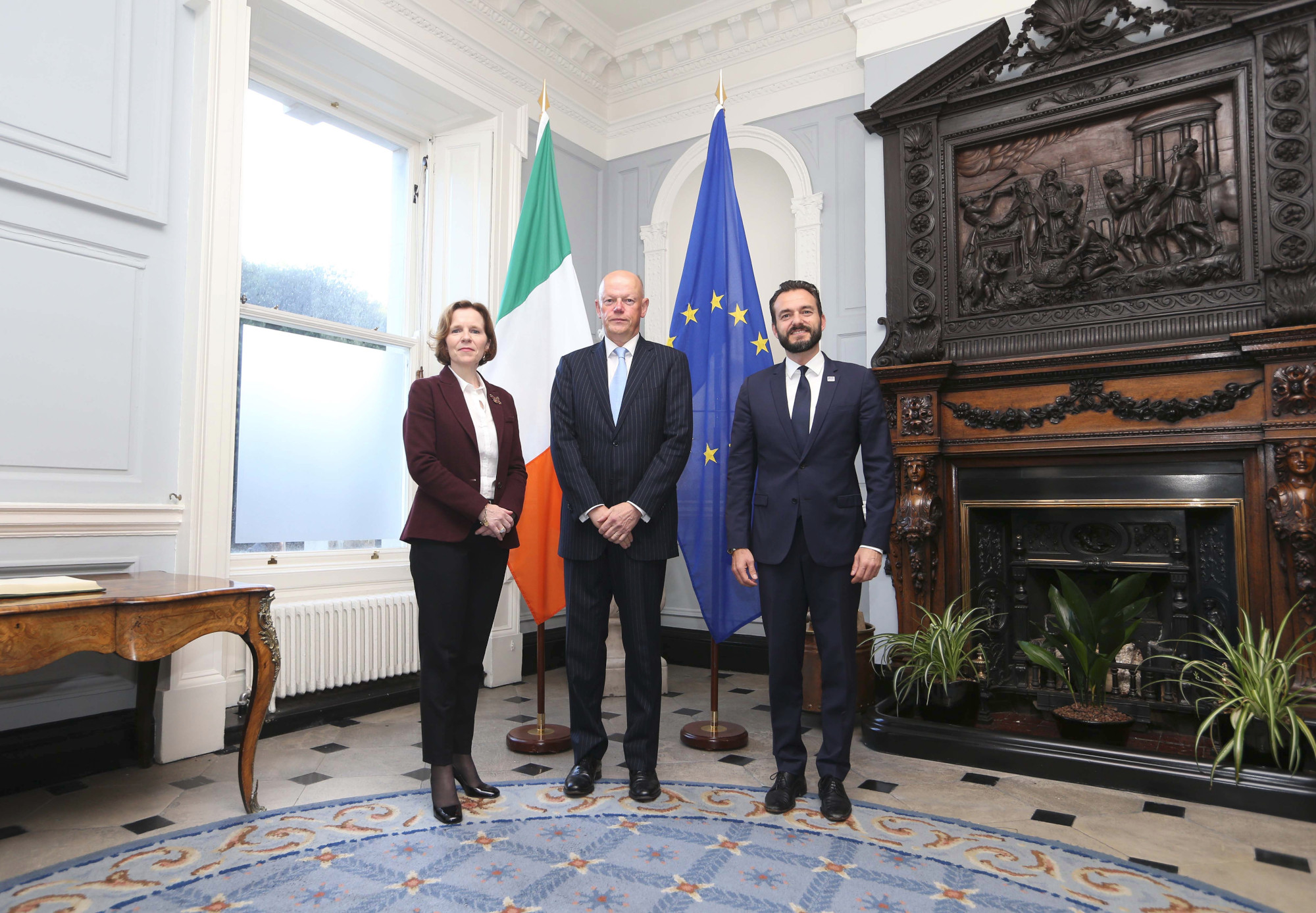 Senior Irish judges yesterday met with the president and senior members of the European Court of Human Rights (ECtHR) on a trip to Dublin.
The delegation, which includes President Robert Spano and Judge Síofra O'Leary, the Irish judge who will take up the presidency in November, met with Chief Justice Donal O'Donnell and other judges.
Judge O'Leary and Mr Justice O'Donnell both addressed a human rights conference at Dublin City University (DCU) this morning.