India: Transfer of judge who criticised government over riots raises concerns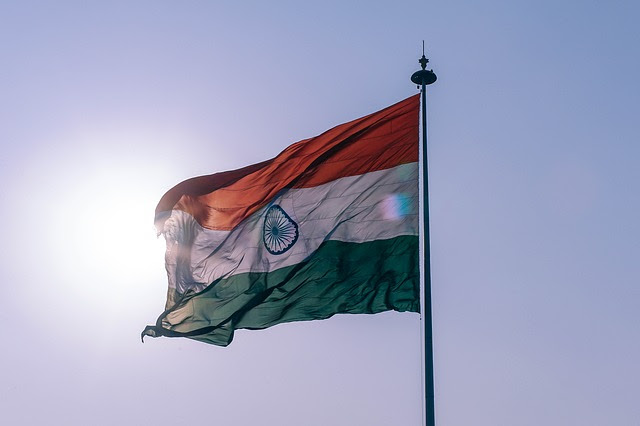 The accelerated transfer of a judge who was critical of the Indian government's handling of violence in Delhi has raised concerns.
Justice S Muralidhar, who was hearing a petition regarding the religious riots, condemned the police and central government on Wednesday, after which orders for his immediate transfer were made.
Thirty-nine people have died in the Indian capital so far in what have proven to be the worst riots in the city for more than three decades.
The clashes began on Sunday over support and opposition to a controversial citizenship law.
They have since become communal, with reports of Muslims being attacked.
Justice Muralidhar was due to be transferred from the High Court in Delhi but BBC correspondents have suggested his transfer may have been hastened by his comments.
The case was taken up by a fresh bench yesterday, which gave the government a month to respond.
The judge had said the court could not allow "another 1984" to happen. In 1984, more than 3,400 Sikhs were killed in a massacre that followed the assassination of Prime Minister Indira Gandhi, by her two Sikh bodyguards. The then-ruling Congress party was accused at the time of complicity in the violence, along with the police.