Immigration permissions extended for fifth time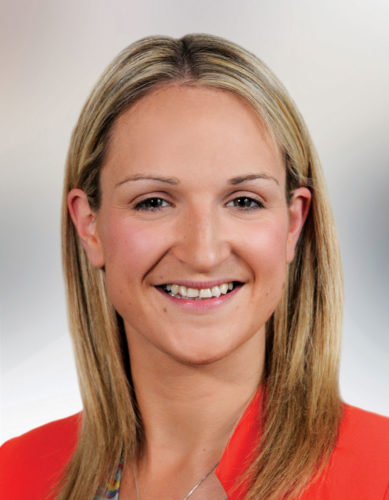 Immigration and international protection permissions have been extended for a fifth and possibly final time.
Justice Minister Helen McEntee today announced the temporary extension for permissions that are due to expire between 20 September 2020 and 20 January 2021.
Ms McEntee said: "I am providing certainty to anyone who already holds a valid permission that your legal status in this country is maintained until 20 January 2021.
"This gives you the necessary time to make arrangements with the Immigration Service in Dublin or An Garda Síochána outside Dublin to ensure that your registration is renewed in the normal way by that date.
"You can do so without the additional worry of falling out of permission in the meantime through no fault of your own. I encourage you to do so at the earliest opportunity."
The Department of Justice said this is "expected to be the final" extension of permissions since the outset of the Covid-19 pandemic, although it had said the previous extension would be the final one.