UK: Immigration detention centre under fire for 'inhumane' periods of detention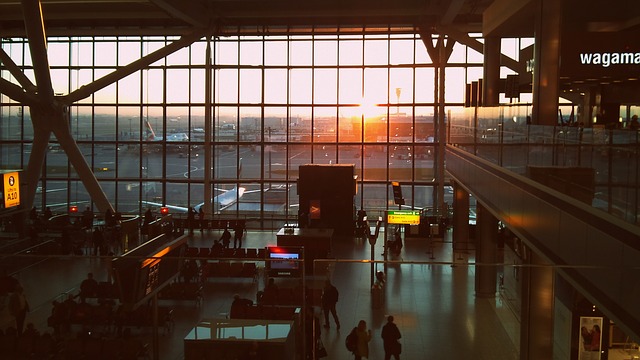 The immigration detention centre at Heathrow Airport has come under fire from an independent watchdog for holding people for "inhumane" periods.
A new report from the centre's Independent Monitoring Board (IMB) notes that some detainees have been held for up to four-and-a-half years before being released on bail, The Times reports.
At various points throughout 2018, detainees at the centre had been held before bail as long as four years and six months, two years and eight months, two years and five months, and two years and two months.
The report echoes calls from MPs for a 28-day limit on detention, albeit with an exception for immigration detainees who have served a prison sentence.
The report states: "If the Home Office is unable to remove a detainee because they cannot be sent back to their home country and repeated attempts have been made to do so, their detention should not be prolonged."