Hundreds of barristers to see Law Library subscription fees increase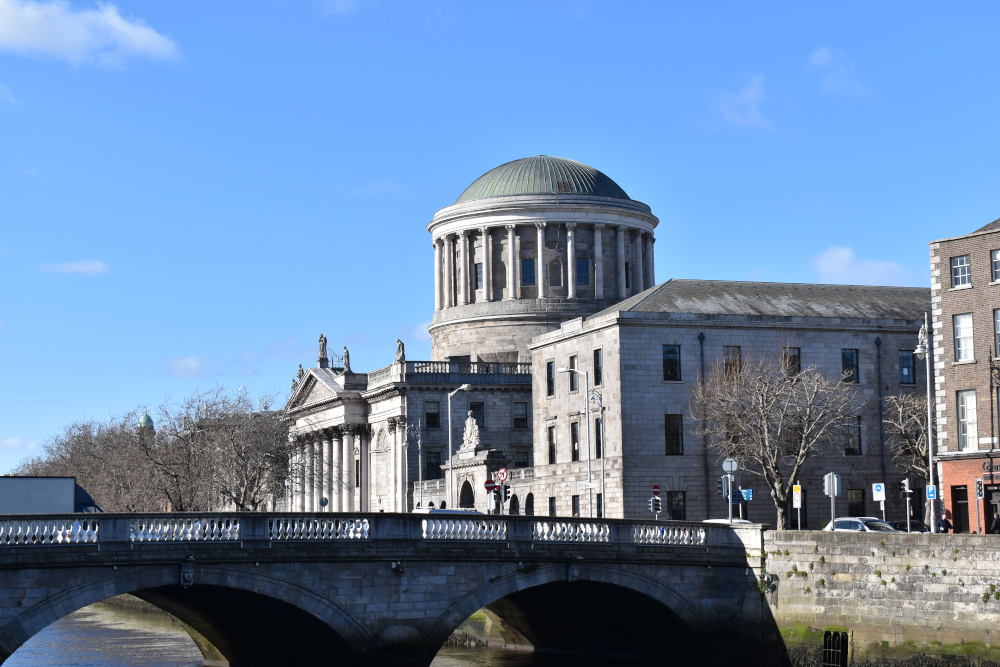 Hundreds of barristers who pay reduced subscriptions to the Law Library because they are based more than 150 kilometres from the Four Courts will see their fees increase.
A recent meeting of the Bar Council agreed to increase subscription fees for so-called "country members" by 15 to 20 per cent over the next five years. Those based in Cork will see a larger increase.
According to the Business Post, Attorney General Paul Gallagher SC attempted to intervene in the decision by writing to Bar Council chairperson Maura McNally SC on behalf of colleagues in Cork who were concerned they could see their fees increase by as much as 40 per cent.
Mr Gallagher said he would attend the next meeting of Bar Council, but the newspaper suggests he ultimately missed the meeting where the decision was made as he was not in Dublin at the time.
The Law Library reportedly has 338 country members, of whom 117 are based in Cork.
The Bar Council declined to comment on the matter when contacted by Irish Legal News.