Human rights lawyers condemn Belarus plane hijacking as 'state terrorism'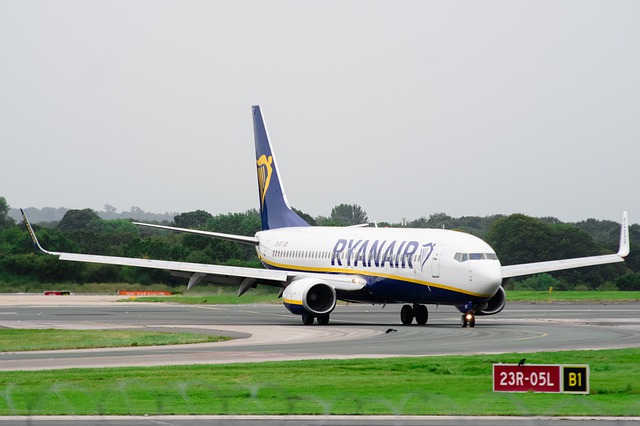 The International Bar Association's Human Rights Institute (IBAHRI) has condemned the Belarusian authorities' forced diversion of a flight carrying dissident journalist Raman Pratasevich as a "reckless and abhorrent act of state terrorism".
Mr Pratasevich was arrested after his Ryanair flight from Greece to Lithuania was forced to land in Belarus after its authorities claimed they had received a bomb threat and scrambled a MiG-29 fighter jet to escort the civilian flight to Minsk.
The plane was closer to Vilnius than Minsk at the time of the diversion and Belarus has so far failed to provide evidence of the alleged bomb threat.
Mr Pratasevich is considered a terrorist by the Belarusian authorities due to his former role as editor-in-chief of NEXTA, a major online platform for the Belarusian democracy movement which was been proscribed as an extremist organisation following the eruption of protests against President Alexander Lukashenko.
He stands accused of "gross violation of public order" and "inciting mass riots" and "social hatred" against law enforcement, for which he could face a lengthy prison term or potentially the death penalty.
Anne Ramberg, co-chair of the IBAHRI and immediate past secretary general of the Swedish Bar Association, said: "The politically motivated forced diversion of a passenger plane to Minsk, under the guise of a bomb threat, was a reckless and abhorrent act of state terrorism to detain Raman Pratasevich by any means necessary. The IBAHRI calls for the immediate release of Mr Pratasevich and his companion Ms Sapega."
She added: "The forcible repatriation of Mr Pratasevich reveals the unrestricted lengths to which the Lukashenko administration will go to silence opposition voices and subvert the fundamental freedoms of the media and expression.
"The deterioration of the Belarusian media landscape is reprehensible. The baseless charges of extremism levelled against Mr Pratasevich and the threat of capital punishment if found guilty are incredibly concerning.
"The IBAHRI unequivocally condemns the actions of the Belarusian authorities and welcomes the swift and unanimous measures taken, thus far, by the European Union. Nations that conduct themselves with such behaviour must not be left thinking they can do so with impunity and complete disregard for the international laws by which they are bound."