Human rights lawyer Stephen Bowen to lead Amnesty International Ireland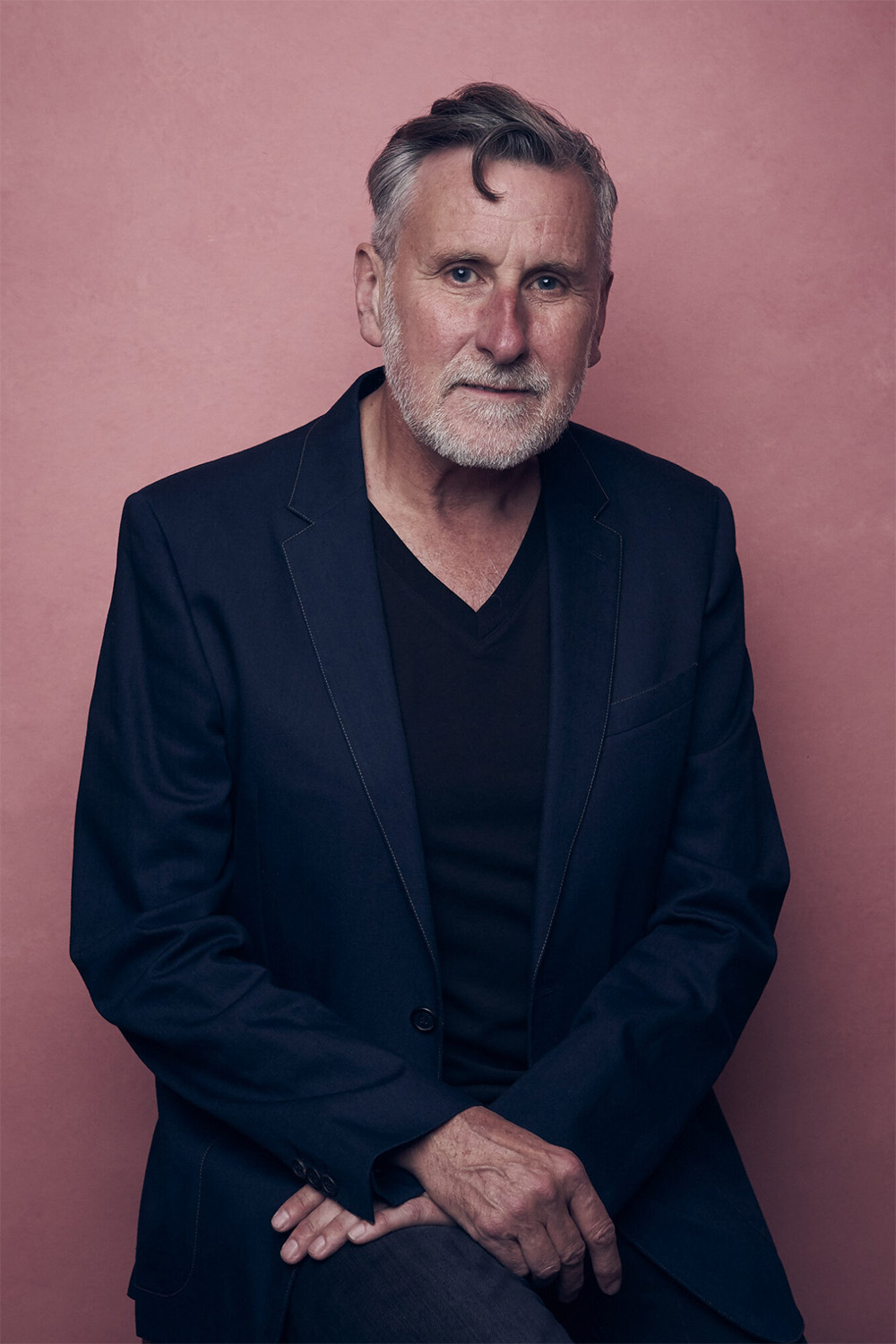 Human rights lawyer Stephen Bowen has been appointed as the new executive director of Amnesty International Ireland.
Mr Bowen, a qualified barrister in England and Wales, has over 30 years' experience in international human rights law and as an academic.
He served as the chief of staff and legal adviser at the UN Special Coordinator for Sarajevo, and as chief human rights officer to the UN Mission in Bosnia and Herzegovina (UNMIBH) during the conflict in the former Yugoslavia.
He is also a former director of the British Institute of Human Rights and most recently completed his role as human rights course director at Kingston University London. Mr Bowen has also been a visiting professor of international human rights law at Queen Mary University of London.
Mr Bowen also brings a wealth of NGO experience, having spent time with Amnesty International UK as campaigns director, and as director for external affairs with Scope, one of the UK's leading disability equality charities.
He as legal adviser to the Palestinian Centre for Human Rights in the Gaza Strip and is a former trustee of Manchester Pride. He is currently a trustee of Sheffield DocFest and the Faculty of Sexual and Reproductive Health, and a faculty of the Royal College of Obstetricians and Gynaecologists.
Commenting on his appointment, Mr Bowen said: "I'm honoured to be taking up this important role with Amnesty International Ireland at such a crucial time for human rights.
"With the rise in far-right rhetoric, increasing violation of women's rights and right to protest, and the unknown possibilities of artificial intelligence, it is now more important than ever to come together with one voice and speak truth to power, and to challenge those who seek to undermine and terrorise others.
"This year is the 75th anniversary of the Universal Declaration of Human Rights and it is an opportune time to both reflect on what has been achieved to date, and to examine what needs to be done to ensure a future where human rights are respected and enjoyed by all people, everywhere.
"I look forward to working with our many partners and supporters in doing this and building towards a positive future for all."