Human rights commission calls on Government to ensure transparent appointment process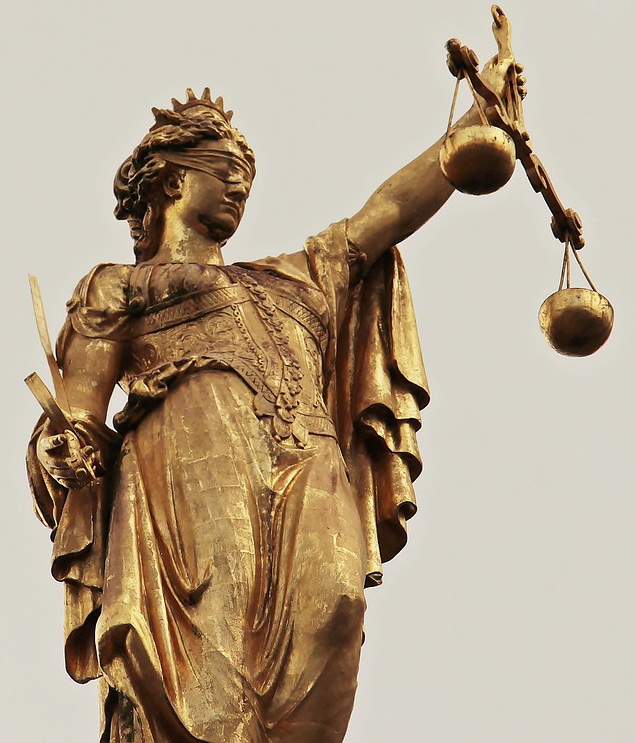 The Irish Human Rights and Equality Commission (IHREC) has called on the Government to ensure it pursues "an inclusive and transparent selection and appointment process" for members of the commission.
Justice Minister Charlie Flanagan had earlier written to members of the commission to indicate he would reappoint them without a competition if they agreed.
In a letter to the minister, the commission as a body said it is "imperative" that the Government follows "international best practice".
It highlighted that as many as 149 applications were submitted during a previous recruitment process, reflecting "the high level of interest" in its work.
The commission is an independent public body, appointed by the President and directly accountable to the Oireachtas.
It has a statutory remit, set out under the Irish Human Rights and Equality Commission Act 2014, to protect and promote human rights and equality in Ireland, and build a culture of respect for human rights, equality and intercultural understanding in the State.