Human rights body calls for civil legal aid scheme to cover housing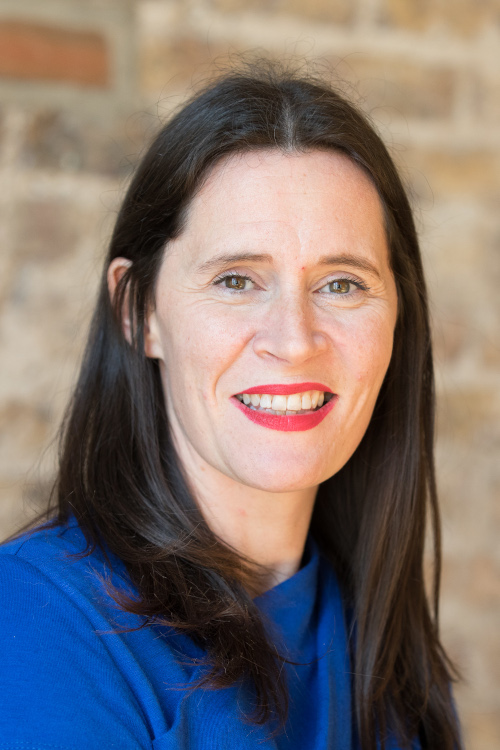 The civil legal aid scheme should be extended to cover housing issues amid a "protracted housing, homelessness and accommodation crisis", the Irish Human Rights and Equality Commission has recommended.
The rights body has published its submission to the independent review of the civil legal aid scheme, which argues that the housing crisis and cost of living crisis has made "fair and effective access to civil legal aid all the more pressing".
Its recommendations include extending the scope of the Legal Aid Board (LAB), reviewing the financial contribution, and ensuring the LAB is adequately resourced.
Chief commissioner Sinéad Gibney said: "Equal access to justice is a cornerstone of a fair democracy. Our 2022-2024 Strategy Plan specifically highlights the need to broaden access to Legal Aid in order to fulfil our human rights obligations.
"In 2015 the UN's Sustainable Development Goals included, for the first time, providing access to justice for all. Addressing the gaps in the provision of civil legal aid in the State is part of ensuring access to justice.
"Ultimately, we want to ensure that our Civil Legal Aid Scheme actively enables people to access their rights, whatever their background. Equal access to justice is a fundamental human right. And it's one that we need to deliver on."