Human rights and equality commissions hold first joint board meeting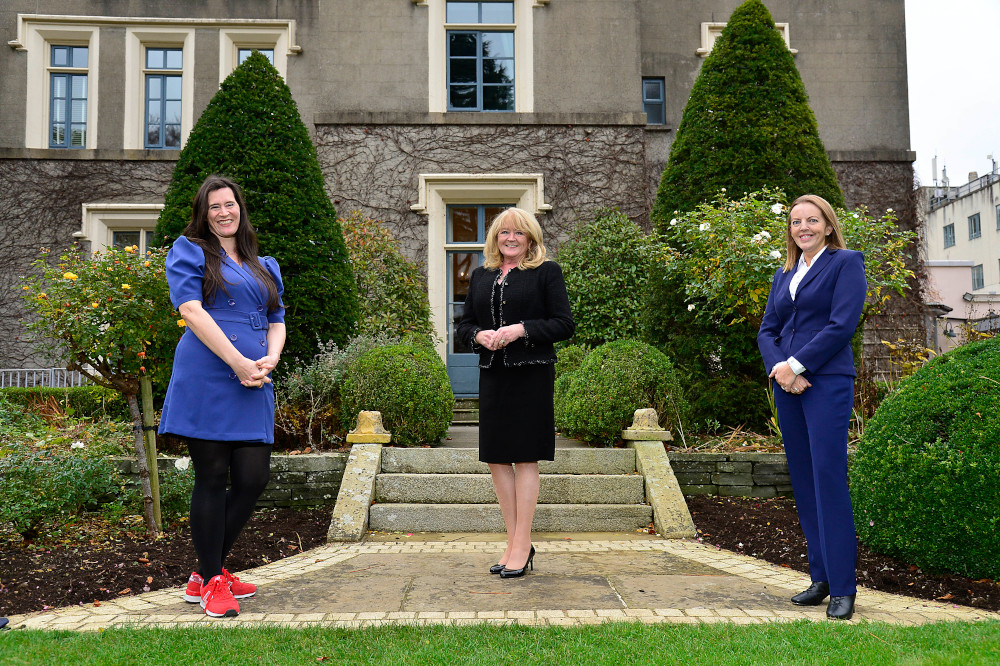 The boards of the Irish Human Rights and Equality Commission, the Northern Ireland Human Rights Commission and the Equality Commission for Northern Ireland have held their first joint meeting.
The board members met in Dundalk to to review and plan the work of the three commissions on overseeing and reporting on the equality and human rights issues of people in Ireland with an all-island dimension following Brexit.
In a joint statement, chief commissioners Sinéad Gibney, Alyson Kilpatrick and Gerladine McGahey said they met at "a delicate time for human rights and equality across the globe, but particularly in Northern Ireland".
They said they "intend to build on our positive working relationship to ensure that we protect and promote the rights and equality of everyone on this island".
The meeting heard via video from Conor Burns, the UK's minister of state for Northern Ireland, and Simon Coveney, the Irish minister for foreign affairs.