Housing assistance payment to be excluded from civil legal aid calculations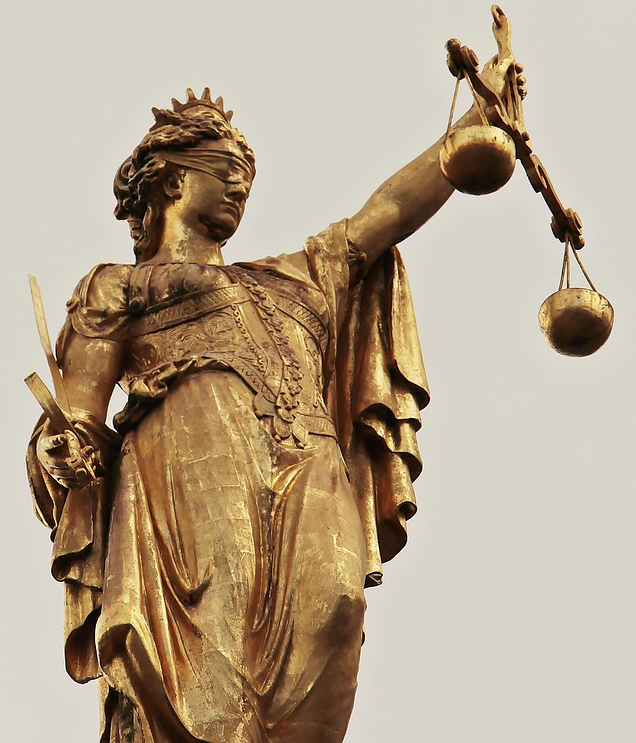 Housing assistance payment (HAP) will no longer be taken into account by the Legal Aid Board when calculating entitlement to civil legal aid.
The immediate measure was agreed by ministers late last week and comes ahead of a broader review of the civil legal aid scheme.
Hildegarde Naughton, minister of state with special responsibility for civil and criminal justice, said: "This will have a positive impact for families and individuals who are of modest means and are in receipt of HAP or any other housing support measure provided by a Department of State or any other public body.
"This will no longer be an impediment to them accessing legal advice and representation where the other criteria of the scheme are met."
Ms Naughton said the review – long sought by legal rights groups including FLAC – will begin "later this year".
She added: "Eligibility for the scheme, including financial eligibility, will form part of the review. This is part of our ongoing commitment to improve access to justice for everyone."