Hong Kong: British judges refuse to quit appeal court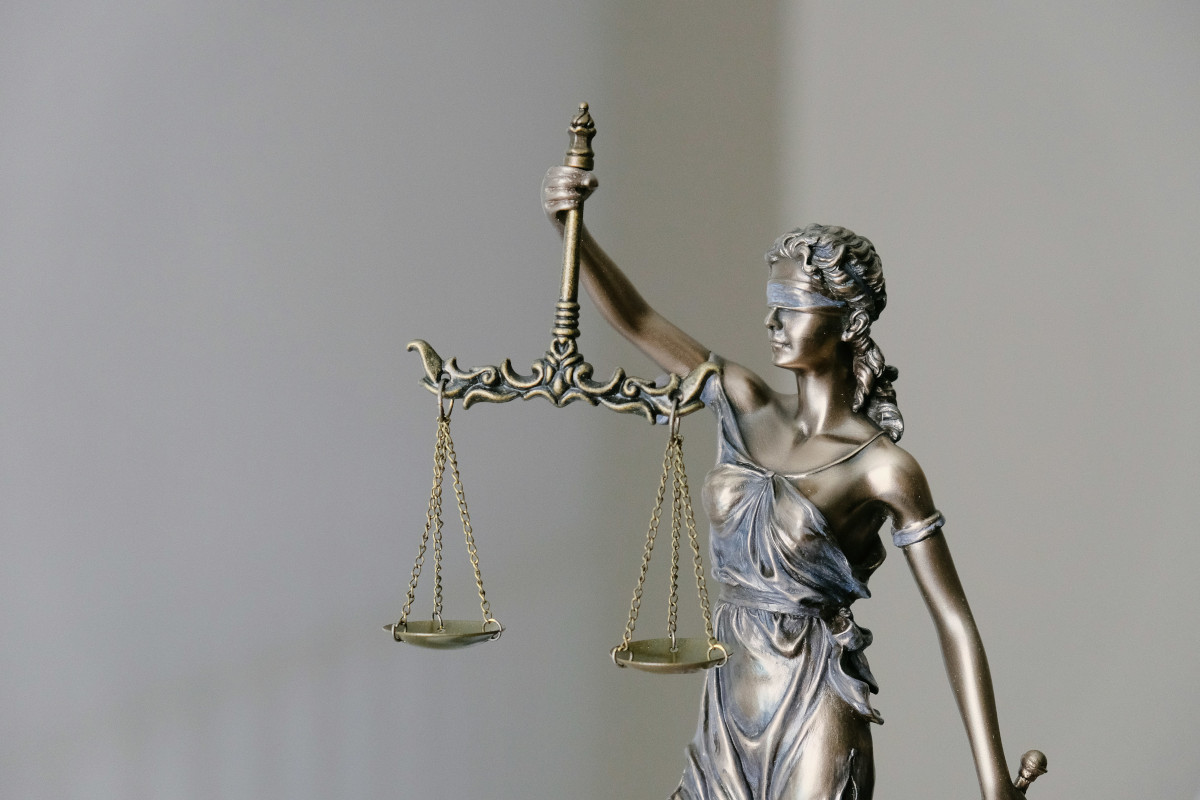 Six British judges have resisted calls to stand down from Hong Kong's Court of Final Appeal, after sitting judges Lord Reed and Lord Hodge stepped down from the court over freedom of speech concerns.
In a joint statement, Lord Phillips of Worth Matravers, Lord Neuberger of Abbotsbury, Lord Sumption, Lord Walker of Gestingthorpe, Lord Collins of Mapesbury and Lord Hoffmann said they believed their "continued participation" as judges of the court was "in the interest of the people of Hong Kong".
The six judges, who no longer sit in British courts, said they had "carefully considered" the comments of Lord Reed but said that as former judges they were in a different position.
They referred to "a critical time in the history of Hong Kong" and said it was "more than ever important to support the work of its appellate courts in their task of maintaining the rule of law and reviewing the acts of the executive".
They said they were "entirely satisfied of the independence and integrity which our colleagues on the court of final appeal bring to that task. While we will continue to monitor developments, we believe that our continued participation in the work of the court of final appeal is in the interest of the people of Hong Kong. We shall therefore continue to sit on the court".