Holocaust survivor Tomi Reichental to be recognised by The Bar of Ireland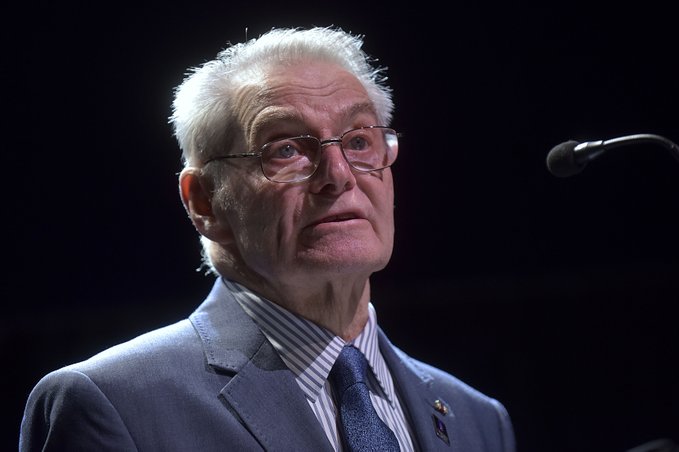 Holocaust survivor Tomi Reichental will be recognised by The Bar of Ireland at an awards ceremony later this month.
Mr Reichental will receive the Bar's Human Rights Award 2019 in recognition of his work promoting tolerance and educating young people about the importance of remembrance and reconciliation.
Micheál O'Higgins SC, chairman of the Council of The Bar, will join Timothy O'Leary SC, chair of the Bar's human rights committee, at a presentation ceremony next Thursday.
The award, an initiative of the human rights committee, has previously been awarded in 2016 and 2017, most recently to amateur Irish historian Catherine Corless, who played a pivotal role in exposing the mass grave at a Mother and Baby home in Tuam.