High Court grants leave to challenge refusal of fresh inquest into drowning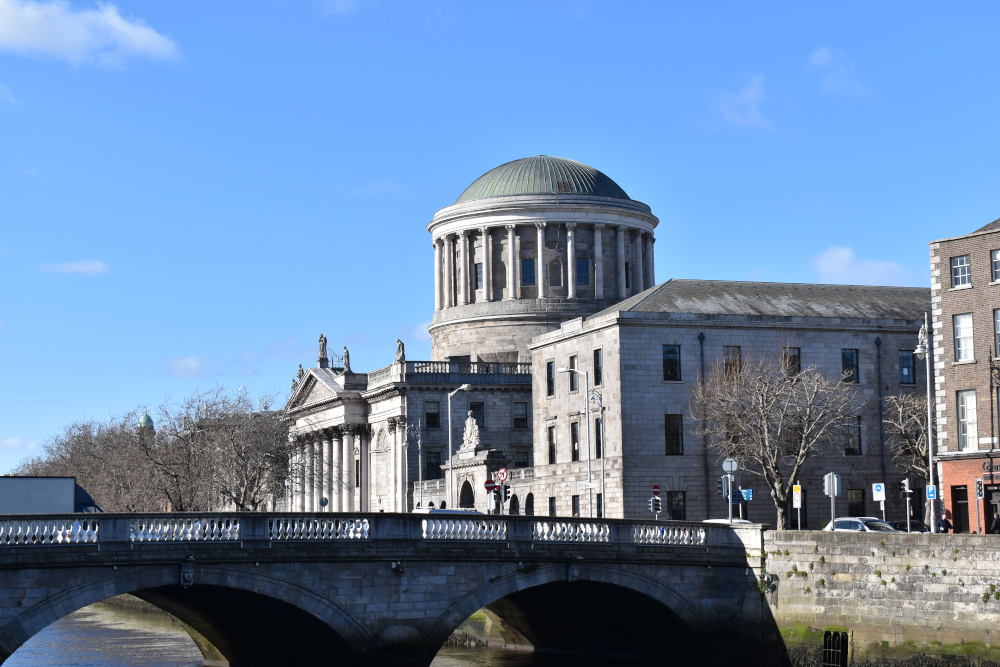 The family of a man who drowned in Dublin in 2008 have been granted permission to challenge the Attorney General's decision to refuse a new inquest into his death.
John Kelly died by drowning on 16 October 2008 at Britain Quay, Dublin 2. An inquest in 2009 concluded that he died by misadventure. However, Mr Kelly's family sought a fresh inquest after a 2018 inquiry was critical of the Garda response on the night of his death.
Emma Kelly, his sister, launched judicial review proceedings in January 2021 after the Attorney General said there was nothing that would vitiate the inquest of 2009 or disturb its findings as to how the death occurred.
Ms Justice Niamh Hyland last week granted permission for the judicial review to go ahead to a full hearing later this year.
Owen Winters of KRW LAW LLP said: "This is a first-time challenge examining the State obligation to comply with Article 2 (right to life) of the European Convention on Human Rights.
"The refusal to grant the new inquest on foot of Judge Herbert's section 42 Garda inquiry findings breached the rights of the next of kin. We also say there is a constitutional right to a new investigation.
"Whilst the court didn't go further and direct a new inquest, nevertheless this is a major development for the Kelly family in their ongoing quest for justice. The family have instructed us to put on record their appreciation on this timely judicial intervention."
Ms Kelly added: "We welcome this ruling. We know there's going to be further legal hurdles ahead especially after the judge expressed certain views about the difficulties in granting the sort of legal remedies we need. But at this stage we have to take the positives out of this judgment. We look forward to the full hearing later this year."