High Court: Environmentalist group fails in legal aid challenge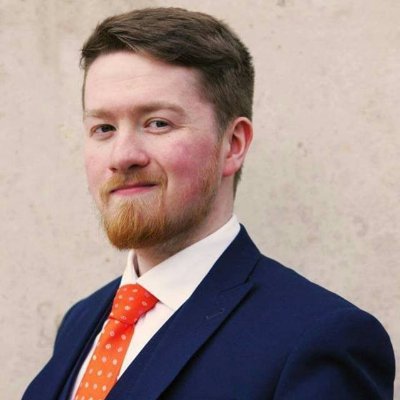 The High Court has rejected a challenge taken by the Friends of the Irish Environment (FIE) against a decision of the Legal Aid Board (LAB) not to grant it legal aid.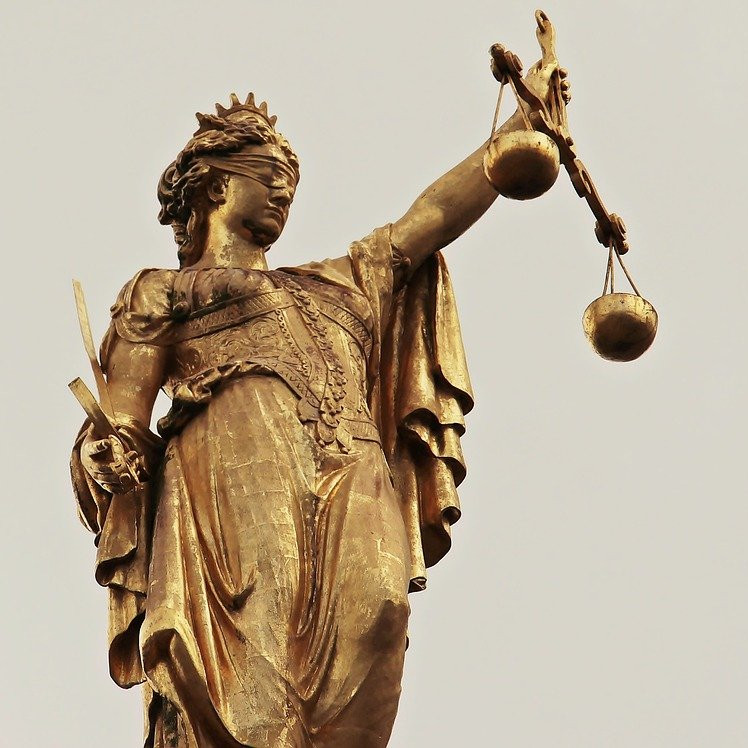 About this case:
Citation:

[2020] IEHC 454

Judgment:

Court:

High Court

Judge:

Ms Justice Niamh Hyland
Background
In April 2018, FIE wrote to LAB seeking legal aid to bring proceedings challenging the adoption by Ireland of the National Planning Framework and National Development Plan. Those judicial review proceedings were subsequently brought by FIE, and heard by Mr Justice Anthony Barr, who held against FIE ([2020] IEHC 225). FIE has appealed that judgment.
LAB refused FIE's application for legal aid on the basis that as the application had been made by an organisation rather than a person, it was not possible to provide legal services. FIE sought to challenge that refusal, claiming the Civil Legal Aid Act 1995 entitled both legal and natural persons to seek legal aid. It stressed that it was not seeking an Order that legal aid be granted to it but rather that it is entitled to seek legal aid in the same way that a natural person would be so entitled.
FIE also argued that Article 47 of the Charter of Fundamental Rights (on the right to an effective remedy), and Article 9(4) of the Aarhus Convention (which requires that identified procedures relating to environmental law remedies not be prohibitively expensive) imposed an obligation to interpret the 1995 Act so as to include legal persons in the definition of persons.
The High Court joined Ireland and the Attorney General to these proceedings as notice party to ensure that the argument in respect of Aarhus be thoroughly addressed.
High Court
Ms Justice Niamh Hyland said that this was a question of statutory interpretation of considerable difficulty, "not least because it involves not just one word or sentence or phrase in a statute but rather necessitates a consideration of the relevant word at issue throughout the entire statute".
LAB, relying on the maxim "contemporanea expositio est optima et fortissima in lege" (contemporaneous interpretation is the best and strongest in law), submitted that the Civil Legal Aid Regulations 1996 could be used in ascertaining the intention of the Oireachtas. Dodd on Statutory Interpretation observes that an aspect of this maxim is that statutory instruments issued contemporaneously with a statute may be used to show how the statute was understood by those to whom it was addressed and thus may be relied upon as evidence of the contemporaneous understanding of the statute. The Regulations appear to refer to natural persons.
FIE argued that "person" meant both natural and legal persons in the absence of "any express deviation", relying on the judgment of Ms Justice Susan Denham in Re Bovale [2011] 3 IR 278, where she held:
"This term is universally recognised, as in the Act of 2005, to include both an incorporated company and an unincorporated body. I would draw no inferences from paragraphs (a) and (b) so as to limit the general meaning of the term "a person", in the absence of any express deviation from the general and usual meaning."
Ms Justice Hyland said that this reference to "express deviation" in Bovale "does not bear the weight sought to be attributed to it" by FIE. She said that Ms Justice Denham has referred to drawing "no inferences" from sections of the relevant act to that case to limit the general meaning of the term "person".
The court said that "if the test as adopted by her required an express deviation, then there would be no need to look for inferences". She found that, in fact, Ms Justice Denham had "carried out the standard exercise of considering whether the statute displayed a contrary intention" by looking for inferences. When she saw no such contrary intention, she was observing that in the absence of any such implication, express deviation would be required: "This is not a formulation of an alternative test: rather it is an observation that where no contrary intention can be discerned, then the statute must explicitly deviate from the normal rule."
FIE's argument would mean that the judgment in Bovale had implicitly resulted in an amendment to the wording of statute. "It is hard to believe", the judge said, that Ms Justice Denham "intended such a radical result, displacing over one hundred years of common law and altering the meaning of a statutory provision, by the reference to an express deviation".
The court was not persuaded by FIE's argument that the definition of "person" can only exclude legal persons where the legislation in question contains a separate requirement that cannot be satisfied by a legal person, described by Counsel for FIE as a "condition precedent".
The judge said that the correct test was the contrary intention test. FIE argued that no contrary intention appeared in the Act, pointing to the fact that LAB accept on affidavit that it provides legal services to state bodies from other jurisdictions (such as a local authority in England and Wales) in child abduction cases where it is required to do so under the relevant Convention.
The Legal Aid Board argued that reference to "he or she" and "him or her" throughout the Act as opposed to using one pronoun or all pronouns makes it clear that the Act was intended to apply only to human persons.
The court noted Mr Justice Liam McKechnie's judgment in DPP v Brown [2018] IESC 67 that an Act's legislative history may be considered by a court seeking to ascertain the intention of the legislature. Seen in the light of the judgment of the European Court of Human Rights (ECtHR) Airey v Ireland [1979] 2 EHRR 305, "the adoption of the 1995 Act was at least partly to render Ireland compliant with its obligations under the ECHR by providing civil legal aid to natural persons to vindicate their human rights".
Arguing that the 1995 Act must be interpreted accordance with the EU Charter of Fundamental Rights so as to ensure the availability of civil legal aid for legal persons where it was within the scope of application of EU law, including European environmental law, FIE invoked Case C-279/09 DEB ECLI:EU:C:2010:811 which discusses whether Article 47 requires the provision of civil legal aid to legal persons.
The High Court opined that the Court of Justice of the European Union's approach in DEB and the ECtHR's approach in Airey was not that there is an entitlement to obtain legal aid, but rather that there is an entitlement to an effective remedy, and if the conditions of legal aid limit the right of access to the court such that the core of that entitlement is restricted, then those conditions might be incompatible with the right to legal aid.
Ireland invited the court to consider FIE's activities before the High Court in other environmental litigation. FIE issued 10 sets of proceedings in 2020, 3 sets of proceedings in 2019, and 3 sets of proceedings in 2018. The judge said that FIE was an "active litigant who has been in a position to bring a significant number of environmental cases".
Conclusion
"In those circumstances, I find that access to judicial review is not prohibitively expensive for this applicant despite its exclusion from the legal aid scheme," Ms Justice Hyland said.
The judge found that the Act contained the requisite contrary intention to displace the normal rule of construction that "person" includes both natural and legal persons. She concluded that the Act was not intended to afford civil legal aid or advice to legal persons.