High Court: Arguments non-member of company can avail of relief under s.212 rejected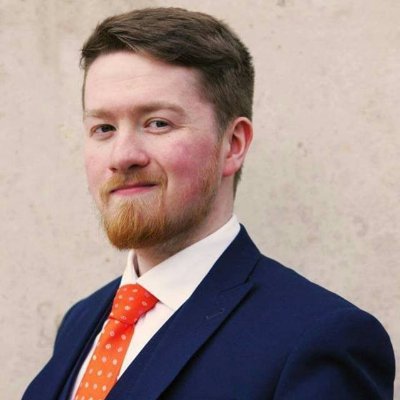 The High Court has rejected claims that a person, who is not a registered member of a company, can avail of relief under the Companies Act 2014 s.212.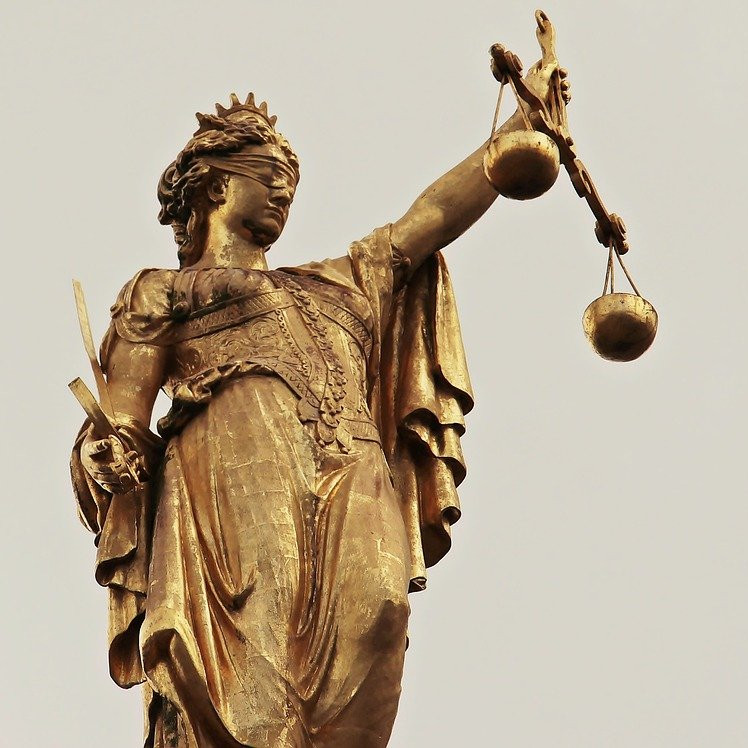 About this case:
Citation:

[2020] IEHC 630

Judgment:

Court:

High Court

Judge:

Mr Justice Brian O'Moore
Background
John O'Driscoll claimed that the affairs of two companies are being conducted in a manner oppressive to him or in disregard of his interests as a member of SGC Global Advanced Technologies Ltd (SGC).
There was, Mr Justice Brian O'Moore noted, one immediate problem with the claim, in that Mr O'Driscoll is not a registered member of SGC. He asserted that he is entitled to be registered as a member of SGC and has, in other proceedings, sought an Order pursuant to s.173 requiring SGC to rectify its register to reflect his claimed ownership of shares in that company.
The respondents to the s.212 proceedings, Kevin Devlin and SGC, brought a motion seeking to stay this action until the s.173 proceedings have been determined. They argued the s.212 proceedings are doomed to fail, because only a registered member of a company can maintain such proceedings.
High Court
The respondents argued that they are entitled to an Order striking out this claim at this time, but do not seek such relief as Mr O'Driscoll would be less distressed by a stay than by a strike out. The judge said whatever may be the truth of these alternative altruistic motives on Mr Devlin's part, the stay sought properly reflects the fact that it is quite possible that Mr O'Driscoll may eventually obtain an order that he be registered as a member of SGC and, if he does, it is a better use of time and resources that he then resume prosecution of the current application under s.212 rather than be forced to start similar proceedings anew.
Mr O'Driscoll initially "hotly disputed" the stay motion. He swore an affidavit in October 2020 stating that it was 'neither impermissible nor unusual' for s.212 proceedings to be coupled with separate proceedings which would establish the entitlement of the 'claimant for oppression' to be on the register of shareholders.
The judge said the case management in the Commercial Court allows for the cases to be heard in sequence with the evidence in one being evidence in the other. Mr O'Driscoll's concerns about duplication of evidence would be handily addressed.
The court found that Mr O'Driscoll's concerns about prejudice to him in the event the stay motion succeeded were without any real foundation. The judge said that the motion would not be decided on the basis of prejudice to an party, but on whether Mr O'Driscoll could advance an oppression claim at all.
The reference to 'a member of a company' in s.212 suggests that the person making the assertion of oppression is registered as such. The position is put beyond doubt by the definition of 'member' at s.186. Counsel for Mr Devlin, citing O'Tuama v Allied Metropole Hotel (Unreported, High Court, 19 December 1988), Re Via Net Works Ireland Ltd [2002] 2 IR 47, and Re Charles Kelly Ltd [2010] IEHC 38, Banfi Ltd v Moran [2006] IEHC 287 argued that an applicant must be a registered member.
Counsel for Mr O'Driscoll relied on the judgment of Mr Justice Roderick Murphy in Madigan v Rea [2010] IEHC 453. The judge said that this case did not advance Mr O'Driscoll's position in any meaningful way. Counsel cited the judgment of Chief Justice Ronan Keane in Via Net, submitting that the dicta of the Chief Justice did not stipulate that a person not on the register "can't issue the proceedings".
Counsel further relied on the judgment of Ms Justice Mary Laffoy in Re Charles Kelly. In that decision it is noted that, when the case was being opened, the issue about the standing of the petitioner to seek relief for oppression emerged. In these extreme circumstances, '[I]t was decided that a modular approach would be adopted to the hearing of the petition […]' The modular approach was to firstly determine if the petitioner was a member of the company and secondly, if he was, the extent of his shareholding. Mr Justice O'Moore said that there was no suggestion in the judgment that this approach was anything other than a pragmatic way of dealing with an issue which should really have been addressed much earlier in the proceedings, and certainly before the trial. After the passage in the judgment which counsel prayed in aid, Ms Justice Laffoy said that a petitioner must be a member of a company.
Conclusion
The court rejected Mr O'Driscoll's submissions. Section 212(1) allows a member (and only a member) to apply for an order under s.212. The court made an Order staying the oppression proceedings until the determination of the plenary proceedings.