Health minister slated for 'offensive and disrespectful' comments about solicitors' profession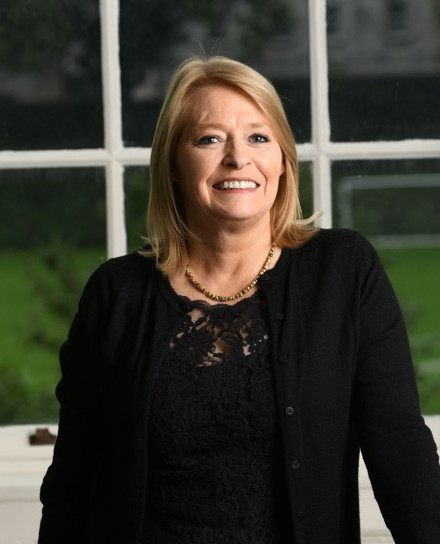 The Law Society of Ireland has called on Health Minister Stephen Donnelly to apologise to the solicitors' profession after he suggested lawyers were "licking their lips" over the HSE cyber attack.
Mr Donnelly, appearing on Newstalk Breakfast last week, said that he had "seen some legal firms already advertising, potentially licking their lips at the thought of being able to sue the State".
He told presenter Shane Coleman that "presumably it's legal", and that "if there are cases that can be taken then people have a right to take those cases".
However, he added: "I certainly find it very distasteful that any law firm would be putting stuff up on their websites to that end.
"I find it equally distasteful, mind you, that they, that some of them have done the same on the vaccine programme as well, but unfortunately it does seem to be a facet of at least a small part of the country that we live in."
The minister also insisted that the HSE complies fully with the "serious GDP laws in place".
Law Society director general Mary Keane said on Friday that his comments were "offensive and disrespectful to over 12,000 solicitors who work tirelessly to protect and serve their clients every day".
Ms Keane said: "This blatant attempt to insult the integrity of an entire profession that exists to provide access to justice for all citizens is unacceptable, extremely damaging and, to use Mr Donnelly's words, 'distasteful'.
"The comments made on national radio can only be seen as an effort to deflect the narrative away from the challenges the minister is currently facing.
"We urge Mr Donnelly to issue an apology to all solicitors in Ireland for this inaccurate depiction of the profession, which is in fact grounded in values of integrity, respect and trust."
The High Court last week granted an injunction restraining any sharing, processing, selling or publishing of any data stolen from the HSE's computer systems in the cyber attack.
A criminal gang based in Russia is believed by authorities to be responsible for the attack, the most serious cyber attack on State infrastructure to date and likely the most serious on a health service anywhere in the world.
The ransomware attack saw HSE data frozen pending the payment of a ransom, which the government has refused to pay and is working to recover by other means. There are now fears that data may have also been stolen and could be traded online.