Head of judges' body backs call for 17 more High Court judges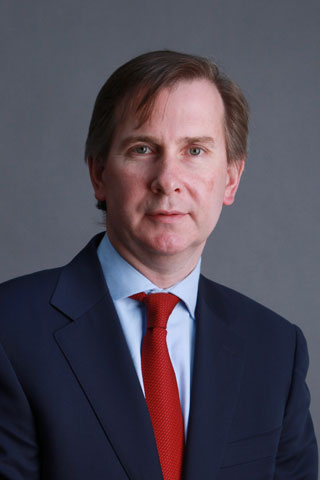 The president of the Association of Judges of Ireland (AJI) has backed Ms Justice Mary Irvine's call for the appointment of 17 more High Court judges to deal with the Covid-19 backlog.
Mr Justice David Barniville told The Sunday Times that "there aren't really enough hours in the day for a lot of judges", leading to delays in handing down judgments.
Figures released by the Courts Service of Ireland reveal that 57 judgments from the High Court are overdue by more than two months while six are overdue by more than a year.
Legislation providing for the appointment of five extra High Court judges was passed by the Oireachtas last month, but Ms Justice Irvine has said that is not enough.
Backing the High Court president, Mr Justice Barniville told the newspaper: "It's a real problem that judges are not getting the time to do the judgment after they hear the case.
"Perhaps we need to say, 'Well, we just won't be able to list cases for hearing until we get judgments done.' But you'll have people complaining that they can't get their cases listed."
He said judges were dealing with "significant stress" and "personal difficulties" as their backlogs grew, and admitted he found it "embarrassing" that some of his own judgments were overdue.
Last month, Ms Justice Irvine described the current situation in the court as a "desperate scenario" with a significant backlog of cases and a shortage of judges, adding: "We needed 12 judges three years ago. Now we need at least 17."