Hayes promotes Tim Waghorn to partner and head of banking and financial services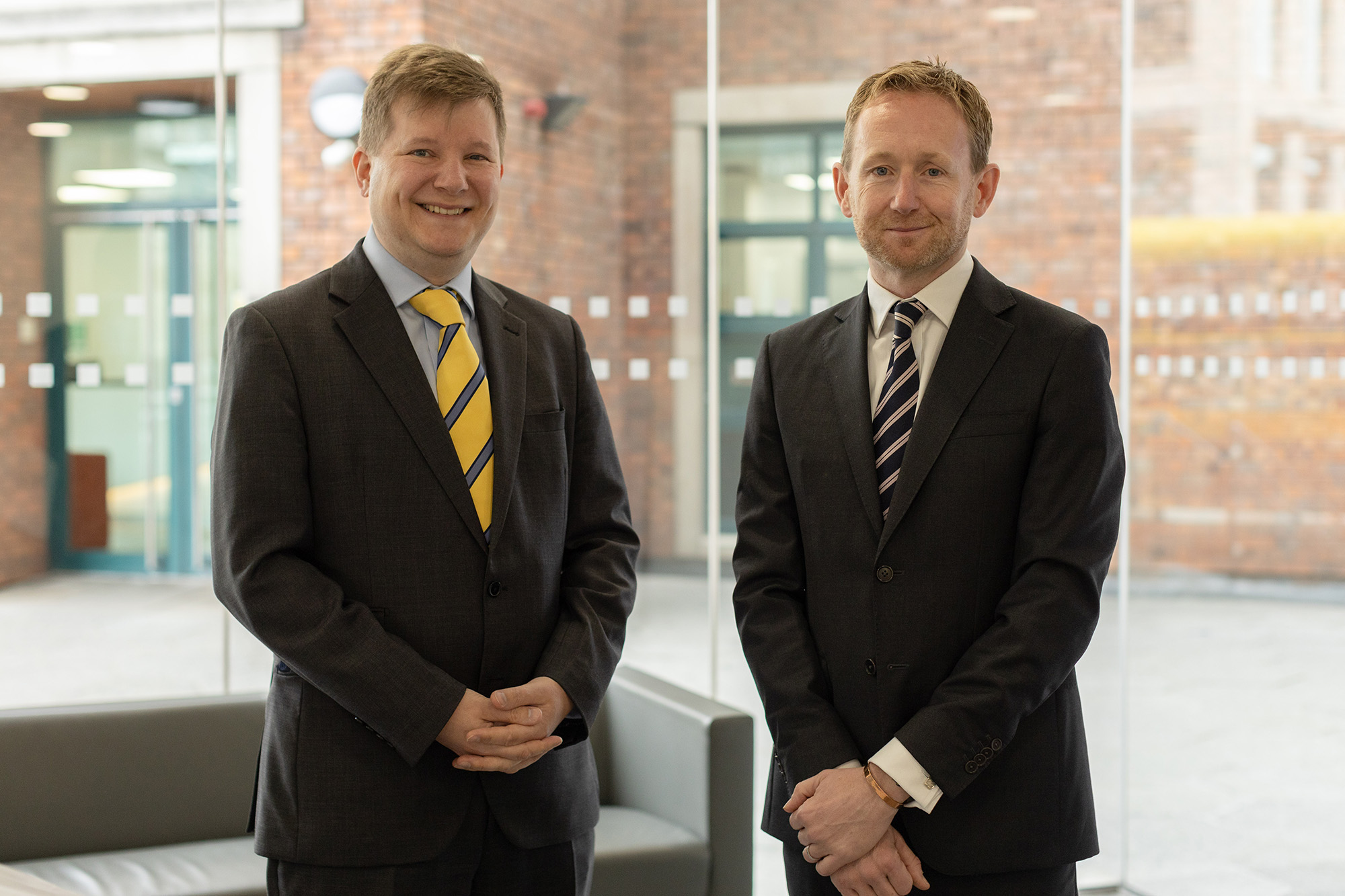 Hayes solicitors LLP has announced the appointment of Tim Waghorn as partner and head of the firm's banking and financial services offering.
The Dublin-based firm said the new appointment would allow the firm to "continue to deliver and enhance our banking service across a diverse range of transactions to meet client demands" with lending activity on the rise.
Mr Waghorn has extensive experience advising both borrowers and lenders across a wide range of financing transactions including corporate debt facilities, real estate financings, complex cross-border financings, lending in the healthcare space and acquisition finance.
Joe O'Malley, managing partner, said: "I wish Tim every success in his new role at Hayes. He has earned this promotion through his hard work and his outstanding technical knowledge and expertise. Promoting deserving candidates within the firm is a core value of Hayes and it is a testament to the first-class service we deliver for clients."
Mr Waghorn added: "I am delighted to receive this promotion after a busy three years with the firm. I look forward to being met with opportunities and challenges along the way as we continue to raise standards for our clients and provide them with the best advice."