Greta Thunberg and 15 other young people file climate change complaint at UN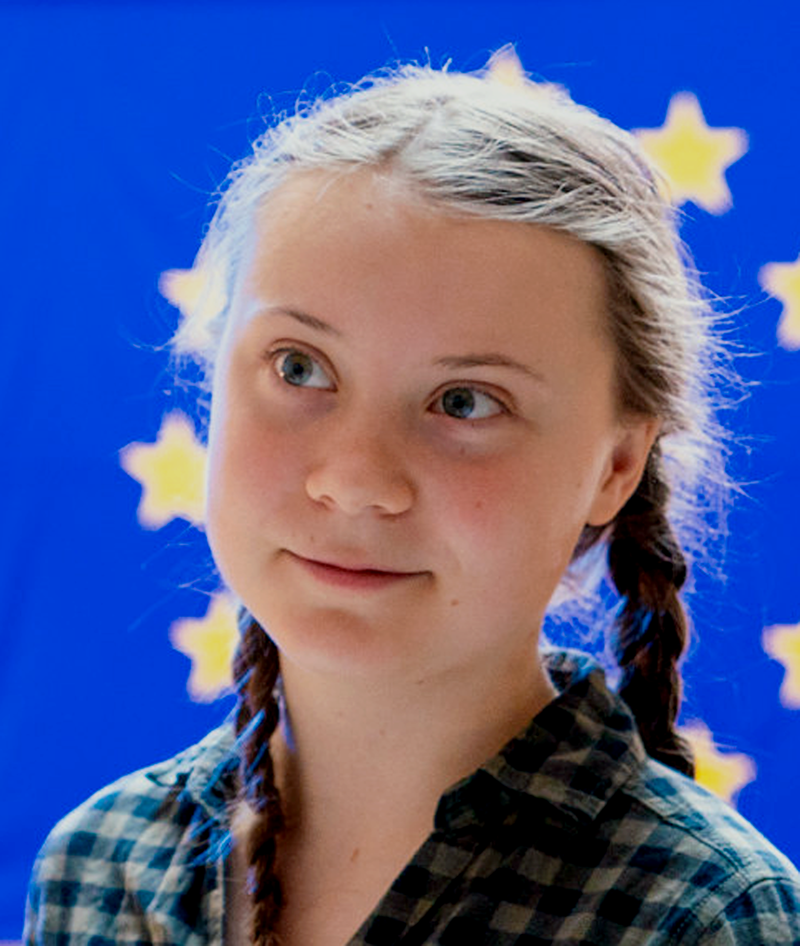 A group of 16 young people, including Swedish school strike activist Greta Thunberg, have brought a legal complaint to the UN over five countries' inaction on climate change.
The children, all under 18 and one as young as eight years old, have brought a petition against Argentina, Brazil, France, Germany and Turkey under the UN Convention on the Rights of the Child.
In a 101-page petition, the children allege that their human rights have been violated by a lack of serious action to keep the planet from heating by 1.5 or 2 degrees Celsius.
The petitioners are represented by global law firm Hausfeld and non-profit environmental law organisation Earthjustice.
The #ChildVsClimateCrisis website, publicising their case, said the five countries were chosen as the five greatest polluters among the 45 countries that have ratified the additional protocol allowing children to directly petition the UN about treaty violations.
The UN committee will be asked to issue specific recommendations to the five countries, including on legislation that will speed up the response to climate change.