Greenpeace defies cease-and-desist letter from Rugby World Cup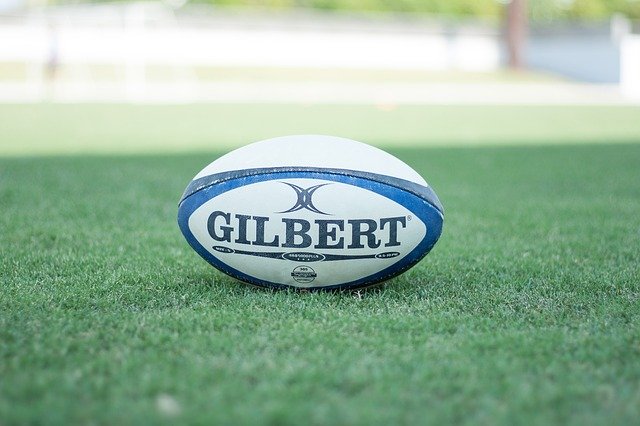 Rugby World Cup organisers have threatened legal action against Greenpeace over a new video narrated by Irish comedian Seán Burke which takes aim at fossil fuel sponsorship of major sporting events.
The campaign group today released the short video, which highlights the sponsorship of the 2023 competition by French fossil fuel giant TotalEnergies, in defiance of a cease-and-desist letter it said it received yesterday.
Edina Ifticene, campaigner at Greenpeace France, said: "The Rugby World Cup has sent Greenpeace International a legal letter to try to force it not to publish our video. But we won't be silenced.
"Fossil fuel companies like TotalEnergies sponsor events like the Rugby World Cup to distract everyone from their climate destruction. The fossil-fuelled climate crisis has already started to negatively impact rugby itself: a typhoon disrupted the 2019 Rugby World Cup in Japan, and major Pacific Island rugby nations are threatened by rising sea levels. And some of France's host cities have decided to keep TotalEnergies out of their fan zones.
"Everyone is waking up to the fact that there is no place for fossil fuels, not in rugby, or anywhere else. We will not be stopped from calling out the truth and will release the video."
Mr Burke, the Irish comedian and actor who narrates the English version of the video, added: "We're way past the point where sponsorship by fossil fuel companies should be acceptable.
"Their cute graphics and friendly animations are just a calculated attempt to maintain the status quo and extend a deadline that ran out years ago. Make no mistake, the temperature rising is fine by them as long as the profits do too."
A spokesperson for Rugby World Cup told the Irish Independent: "We recognise the important debate around event sponsorship and openly engage with the rugby family, public and private sector stakeholders to determine sustainable hosting models for our showcase rugby events, especially Rugby World Cup."