Government urged to exempt wills with charitable bequests from VAT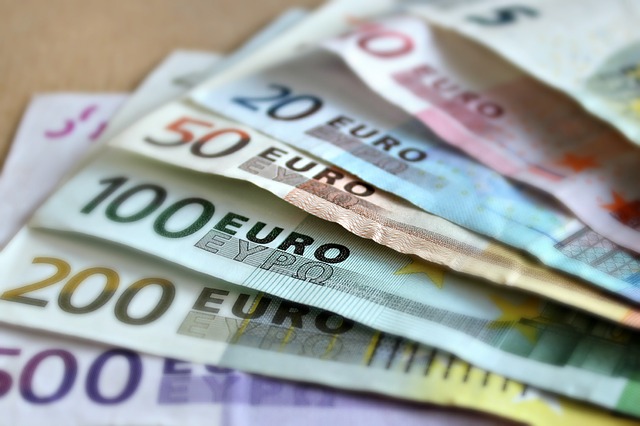 The government has been urged to exempt the cost of making a will from VAT when a charitable bequest is included in order to encourage personal acts of kindness.
My Legacy, an umbrella group of 80 Irish charities, published its Budget 2022 submission this week to coincide with International Legacy Giving Day on Monday.
It argues that exempting 1,500 wills from VAT would cost the exchequer just €68,702 but would have an "immense" impact on recipient charities.
According to a survey of Irish solicitors carried out by My Legacy in March 2020, 76 per cent of respondents reported an increase in will-making enquiries as a result of the Covid-19 crisis, and of these, solicitors with online will-making facilities saw up to 50 per cent increase in enquiries.
Aoife Garvey, chairperson of My Legacy, said: "The past 18 months has been a difficult time for all, individually and collectively. In a year that was perhaps the most challenging ever for charities, as they continued to care for our most vulnerable citizens, many now face an uncertain future after huge disruption to annual fundraising campaigns.
"Legacy giving is vital for a sustainable, shock-proof future for Irish charities, but there's a common misperception here that philanthropy and legacy giving is only for the wealthiest in society. The truth is that even a small gift could have a huge impact for a charity and its beneficiaries by helping to protect their services into the future.
"Making a will can also save a great deal of difficulty and pain for loved ones but compared to the higher uptake in other countries, many people in Ireland do not make a will at all, despite a growing awareness of how vital a life document is. We know the Covid-19 crisis has focused many people's minds on getting their affairs in order and having open conversations about the future with family and friends.
"As a society, the past 18 months has made us all realise what is important to us and the power we have to make real and lasting change. We're calling on the government to make this change part of Budget 2022, in order to safeguard Irish charities into the future."