Government urged to 'accelerate' action on legal costs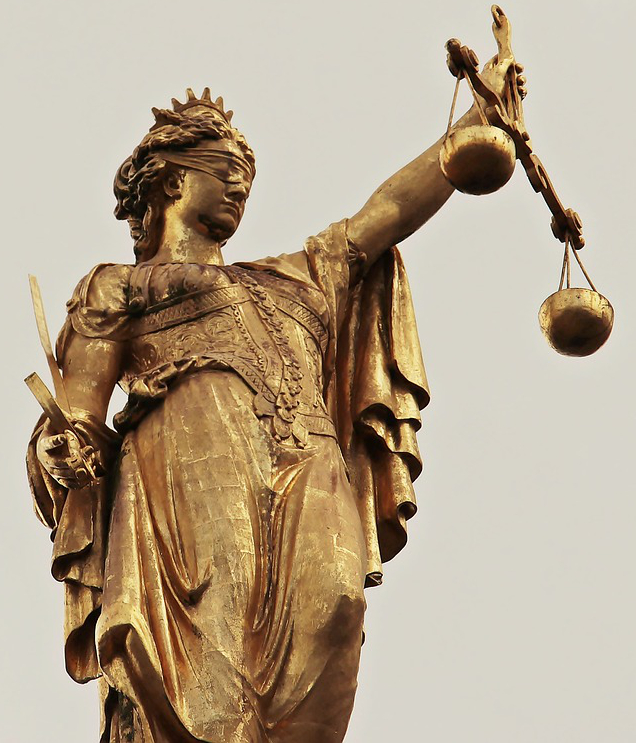 Government plans to bring down legal costs should be "accelerated" to make the Irish economy more competitive and productive, the National Competitiveness and Productivity Council (NCPC) has said.
In its 2021 report, the NCPC – which reports to the government – said the cost of legal services "is fundamental to the competitiveness of Irish businesses, especially Irish SMEs, where the cost of legal services cannot be spread over large revenues".
The government has already committed to the introduction of new scales of legal costs, which could be made binding on law firms.
The NCPC has said it believes this "is the most effective way to address high legal costs and that this should be accelerated".
It recommends that the Department of Justice publish an assessment of fixed legal fees as an option, building on the analysis presented in Mr Justice Peter Kelly's earlier review of the administration of civil justice.