Government publishes national standards for asylum seeker accommodation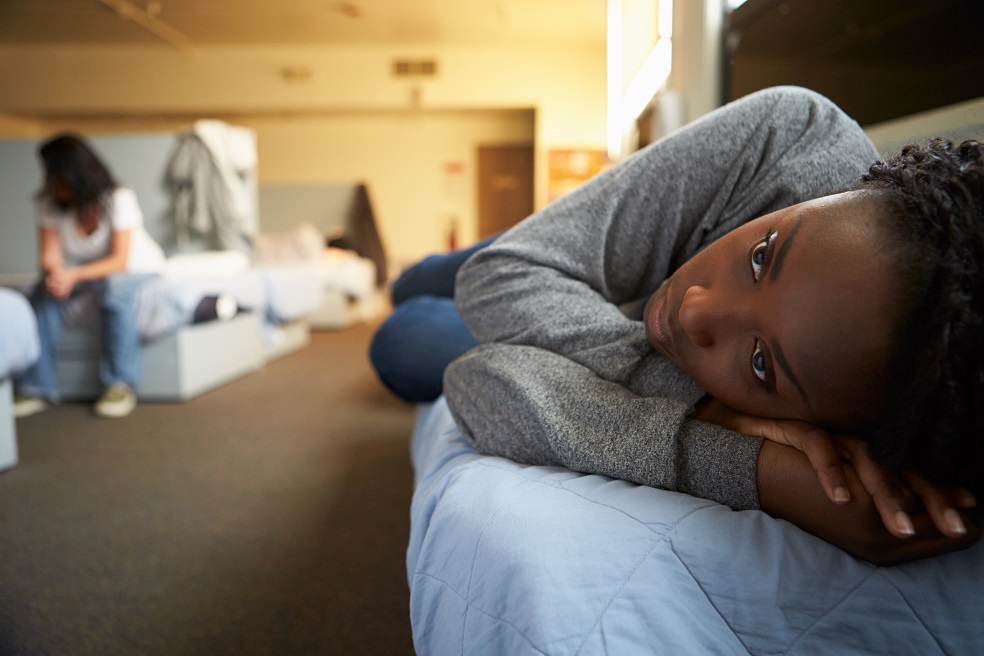 The Government has set out the national standards for asylum seeker accommodation and reception centres in Ireland following engagement with the UN and various NGOs.
Minister David Stanton, who convened an advisory group including UNHCR Ireland and NGO representatives, said the new standards would improve the quality of care and improve consistency across the centres.
He said: "The implementation of the standards in conjunction with the continued roll-out of independent living across the centres will significantly enhance the daily lives of all applicants and in particular families and children."
The standards were published alongside the latest spending review on Direct Provision, which revealed that expenditure on accommodation is expected to exceed €120 million this year and is likely to increase in the future.
The expected increase has been attributed to planned improvements in accommodation standards and the rising number of people seeking international protection, with a 36 per cent increase in the first half of this year alone.
The Children's Rights Alliance welcomed the publication of the new national standards, but reiterated its call for an independent inspectorate of Direct Provision to provide oversight and transparency.
CEO Tanya Ward said: "While we acknowledge that the publication of the national standards is an important step, we must see the introduction of an independent monitoring and inspection system to have a real impact for families and children living in Direct Provision accommodation.
"Without this independent inspectorate, the national standards will lack the necessary oversight and accountability to achieve meaningful change."
She added: "These standards potentially represent a watershed moment for asylum seekers living in Ireland. However, the current situation whereby almost 1,000 people including families with children are living in emergency accommodation is unacceptable.
"This situation must be addressed as a matter of urgency or it threatens to undermine the progress made in relation to the standards."