Government in court over climate change goals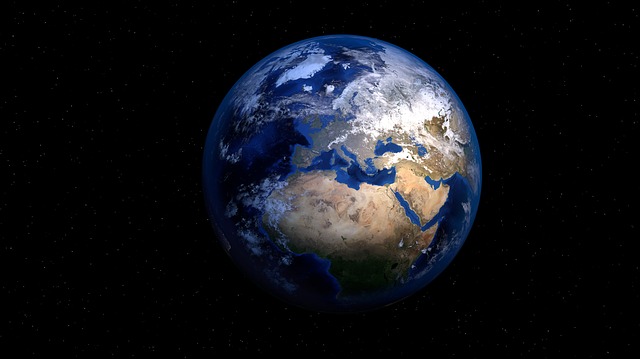 The Irish Government is failing to satisfy its "human rights obligations" by protecting its citizens from the effects of climate change, the High Court in Dublin was told.
At the opening of a case against the State, the "devastating consequences" of climate change were explained to the court, The Irish News reports.
The case revolves around the Government's approval of the National Mitigation Plan, a decision which Friends of the Irish Environment obtained leave to seek judicial review of, arguing it fell foul of national, international and EU obligations.
The plan details a goal to reduce emissions by 80 per cent by 2050, as compared to 1990 levels.
But it is not ambitious enough, said Eoin McCullough, senior counsel for Friends of the Irish Environment.
"I am able to demonstrate that the National Mitigation Plan is not calculated to achieve substantial emissions reductions in the short term or in the medium term," he said.
"This creates an unacceptable risk of contributing to global warming of more than two degrees."
He added: "Ireland's plan is not sufficient to achieve reductions. The state will not reach 25 per cent to 40 per cent reduction by 2050."
The case continues.