Government has seen no evidence to connect barrister pay cuts with recruitment issues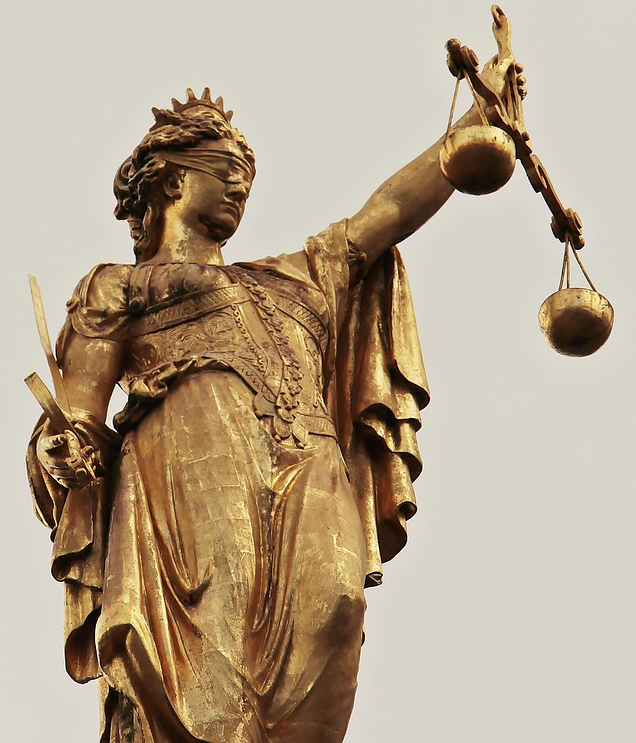 The government has claimed it has not yet seen any evidence that cuts in barristers' pay are linked to recruitment and retention issues.
Public expenditure and reform minister Michael McGrath said his department has "sought evidence to support any claims that the reductions imposed are linked to significant recruitment and retention issues, thereby potentially adversely impacting the administration of justice".
Mr McGrath said it has "not yet been provided with evidential data to support such claims" – though added it "remains available to review any further information that may be provided".
Earlier this summer, The Bar of Ireland released new figures suggesting that a career in criminal law for recently qualified junior barristers has become unattractive and unrealistic in comparison to other areas of the law.
Two-thirds of barristers who commence a career in criminal law leave after only six years in practice, which barristers warn could lead to significant problems in just five or ten years' time.
Under FEMPI legislation in the aftermath of the financial crisis, professional fees paid to barristers practising criminal law on behalf of the State were cut by amounts ranging from 28.5 per cent to 69 per cent.
Although other groups of workers across the justice sector have since had cuts reversed, criminal barristers are still receiving the same pay as they were 19 years ago, despite the increasing complexity of criminal cases thanks to increasing volumes of digital evidence.
Mr McGrath said the cuts "were underpinned by government decisions and formed part of a broader government need to reduce costs across the public service".
He added: "My Department has also sought advice from the Attorney General's Office as to whether the State has an obligation in relation to these professional fees. My Department will continue to keep this issue under review and engage with key stakeholders, as appropriate."