Government commits to enacting perjury bill by end of year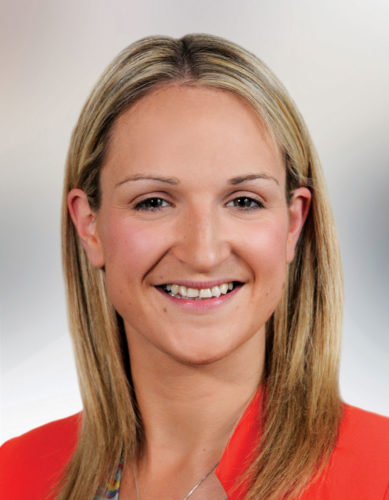 New legislation establishing perjury as a statutory offence will be enacted by the end of the year, Justice Minister Helen McEntee has said.
The Perjury and Related Offences Bill 2018 was originally introduced as a private member's bill by Senator Pádraig Ó Céidigh but was subsequently amended by the government to broaden its scope.
Speaking in the Dáil yesterday, Ms McEntee said she and her ministerial colleagues would "continue to accord this bill the importance and priority it merits by working to achieve its enactment as soon as possible".
"The deterrent effect of this legislation is likely to be considerable and a very welcome development, particularly in relation to the cost of insurance," the justice minister said.
"This is one of a number of measures dealing with insurance issues, insurance fraud and exaggerated claims. Concentrating on insurance reform is one of the key priorities for this government and addressing this area is one of the core elements of the programme for government."
However, prominent lawyers including Stuart Gilhooly, former president of the Law Society, have said they are unconvinced that the proposed law would help deal with fraudulent claims.