Government blurred line between law and guidance in Covid-19 response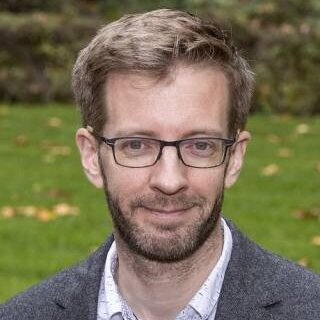 The Irish government has "repeatedly blurred the boundary between legal requirements and public health guidance" in its response to the Covid-19 response, according to new research.
The critical report, published today by the Irish Human Rights and Equality Commission, also warns that the delegation of legislative power to the minister for health has "resulted in a black hole for the consideration of human rights and equality concerns".
The study is a first-of-its-kind evaluation of Ireland's use of pandemic-related emergency powers and makes a number of recommendations to ensure decisions are made in line with the State's human rights and equality duties.
Authored by experts from the Covid-19 Law and Human Rights Observatory in Trinity College Dublin, the study looks at the four statutes and more than 65 sets of regulations enacted between March and December 2020 in response to the Covid-19 pandemic.
The report also suggests that Garda enforcement of emergency Covid powers has disproportionately affected young people, ethnic and racial minorities, Travellers and Roma.
Because An Garda Síochána has not published data on how enforcement powers are exercised against particular groups, the report warns that it cannot be meaningfully held to account, and effective human rights and equality analysis of these powers is hampered.
Professor Oran Doyle, lead author of the report, said: "The government has had to respond to an unprecedented crisis. But by limiting Oireachtas oversight and persistently blurring the distinction between people's legal obligations and public health advice, the government has both infringed human rights and made it more difficult to lead the public response to the pandemic."
Sinéad Gibney, chief commissioner of the Irish Human Rights and Equality Commission, said: "The Commission is concerned about the lack of human rights and equality expertise in the decision-making structures put in place to tackle the pandemic, and in the systems that implement and scrutinise these decisions. This encompasses a notable lack of consultation with groups likely to be particularly impacted.
"Almost a year on from the first case of Covid being identified in Ireland, there is a need to enhance protections of human rights, equality and the rule of law when adopting and implementing emergency powers, both as we continue to grapple with the current pandemic, as we emerge from it, and in potential future national emergencies."