UK: Good Law Project to seek declaration Lord Cruddas' peerage nomination was unlawful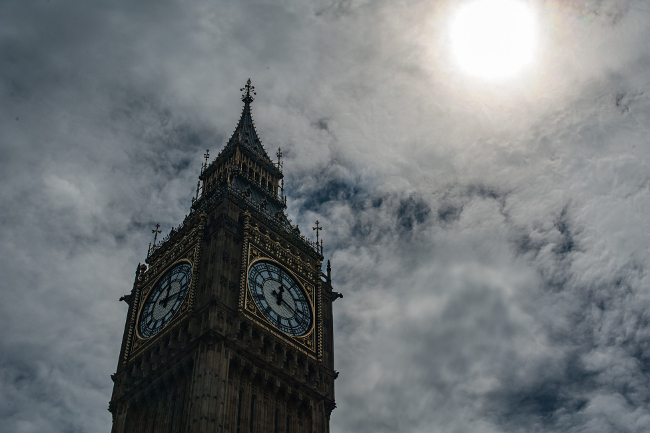 The Good Law Project is seeking a declaration that Boris Johnson's decision to nominate Tory donor Peter Cruddas for a peerage last year was unlawful.
Mr Johnson made the decision against the advice of the appointments watchdog.
Lord Cruddas gave the Conservatives £250,000 on 10 January 2020. It emerged a few weeks later that he had been nominated for a peerage. Three days after taking up his seat last February he gave the party another £500,000, according to Electoral Commission records.
The prime minister defied the independent House of Lords Appointments Commission, marking the first time ever that its advice on an appointment had been ignored.
The Good Law Project is now seeking judicial review of Mr Johnson's decision on the basis of apparent bias.
In its pre-action protocol letter to Mr Johnson, the organisation states that "there was a real possibility or danger of bias in the defendant's decision making. Of particular significance in this regard is the timing of major donations by Peter Cruddas".
It was incumbent on Mr Johnson to "ensure his decision making demonstrated a fair and impartial process and to ensure it was clear that any risk of bias had been removed".
The project notes that it is not aware of any "clear mechanisms" put in place to ensure there was "no perception that the decision-making process was tainted".