Gender recognition process to be simplified for teenagers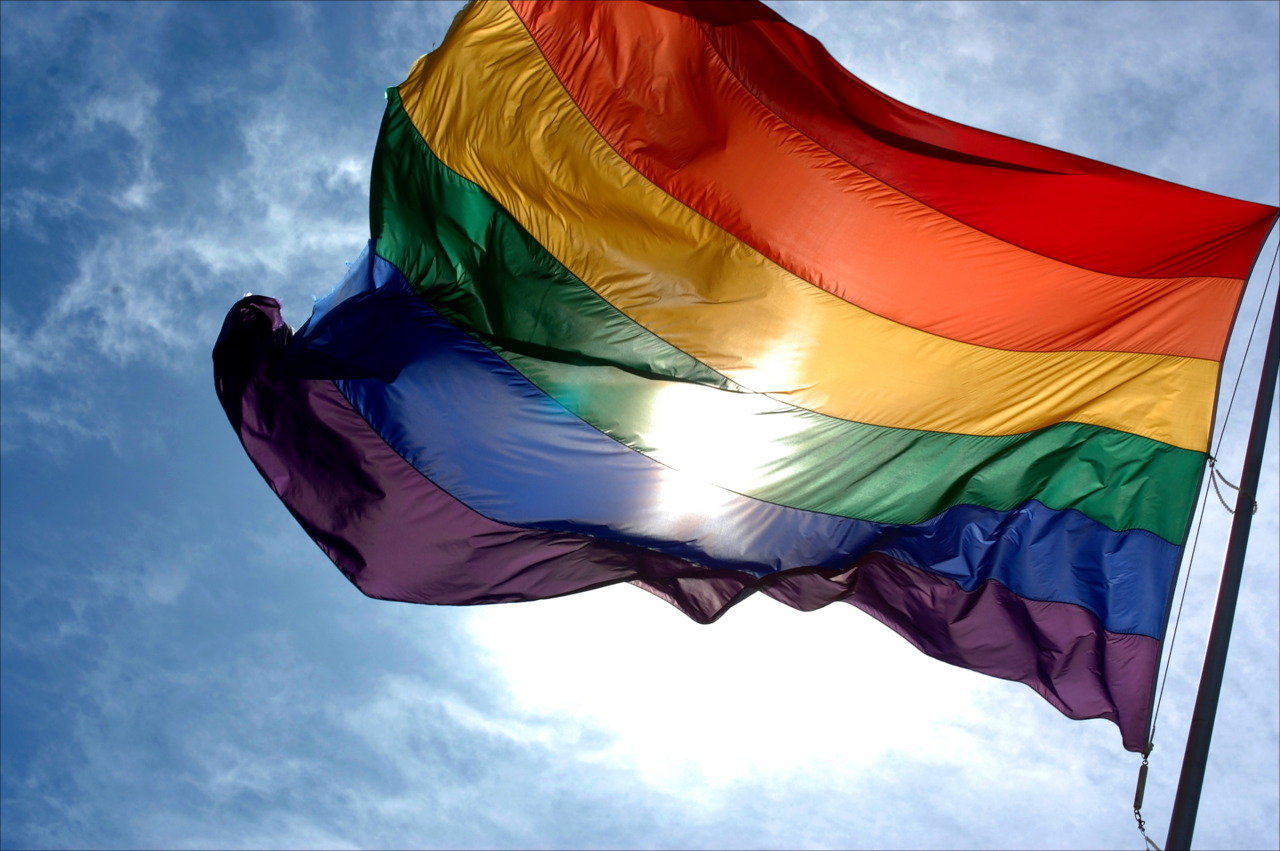 The gender recognition process for 16- and 17-year-olds will be simplified under new legislation announced by the Government.
Social Protection Minister Regina Doherty said she will seek to amend the Gender Recognition Act 2015 in response to the findings of a review group which reported back last summer.
However, legal rights group FLAC joined LGBT+ groups TENI and BeLonG To in expressing "disappointment" that she had not committed to implementing all of the recommendations of the review group.
Ms Doherty said: "One of the main findings of the review group was that the current legislation is too onerous for children aged 16 and 17 years, as it involves a court process and certification by two medical practitioners.
"The measures I am proposing today aim to reform this process to reflect the fact that the legal recognition of a person's gender is separate and distinct from any question of medical intervention, and should be facilitated with parental consent and a simple revocation process."
The law will also be updated to allow for Irish citizens born outside the State and living outside the State, including Northern Ireland, to apply for a gender recognition certificate.
Eilis Barry, chief executive of FLAC, said the decision not to provide for a route for gender recognition for under-16s "entirely dispenses with what may be in their best interests and breaches their human rights".
The review group's recommendation that legal recognition be introduced for non-binary people has been referred to an interdepartmental group to carry out a comprehensive impact assessment.
Ms Barry said: "In our submission FLAC made recommendations that non-binary individuals would be afforded legal recognition and the progress made here has been minimal, and we would urge the minister to ensure any interdepartmental group examining the matter conclude their work urgently. The Act was introduced in 2015 and further delay is unacceptable.
"Further, the Department has failed to recognise the issues for intersex people, stating that they may identify as either male or female on their documents. This disregards that there are intersex people who may not wish identify with either gender."