Gardaí sought international advice on policing safe injection site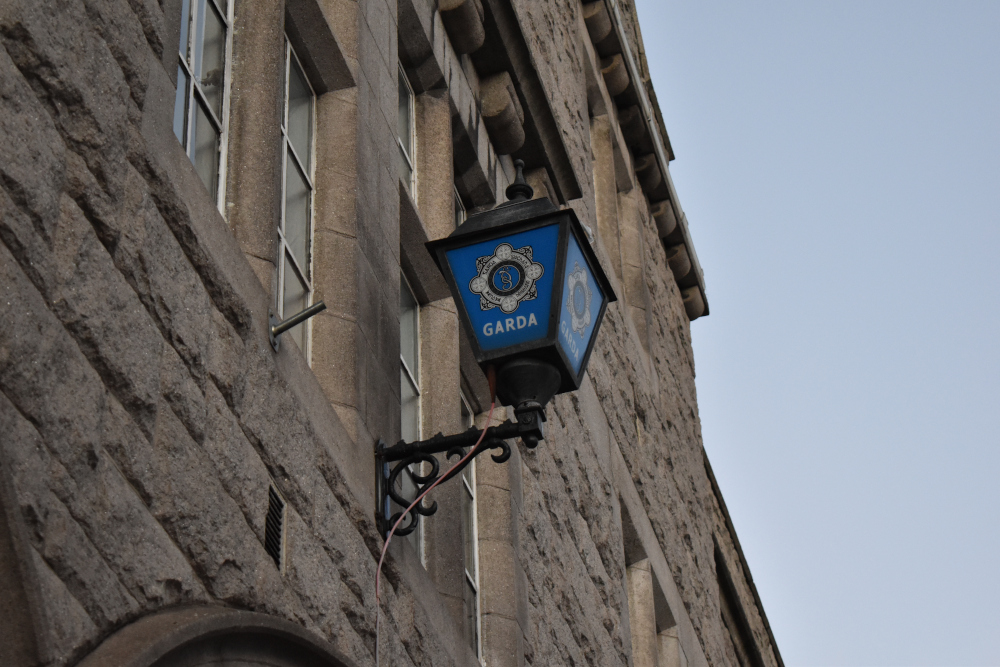 An Garda Síochána sent delegations to Switzerland and France to help develop its approach to policing Ireland's first medically supervised injection facility (MSIF) for drug users.
Injection facilities, also called drug consumption rooms or safe injection sites, have been implemented as a harm reduction measure in more than 70 cities across the world.
Instead of discouraging users from taking drugs, the facilities are intended to reduce the chance of overdose or other negative health effects such as HIV transmission, while also tackling public injecting.
Ireland's first such facility is expected to open in early 2024 under the legal framework established by the Misuse of Drugs (Supervised Injecting Facilities) Act 2017.
Assistant Garda commissioner Justin Kelly, the force's head of organised and serious crime, told the Irish Examiner that a policing plan for the facility had been developed following visits to existing facilities in Europe.
"We have a policing plan, prepared in anticipation of the injection facility opening… we've visited centres in Switzerland and France that are running pretty similar systems," Mr Kelly said.
"We have specifically spoken to the police about how they police the centres. For us, it's not just about how we police the drug addicts, one of the most important aspects is how we police the community in that area, and how we respond to incidents in that area."
He said the force expects the policing of the facility is "going to be challenging".