Gardaí retaining data of people cleared of child sex abuse suspicion 'without legal basis'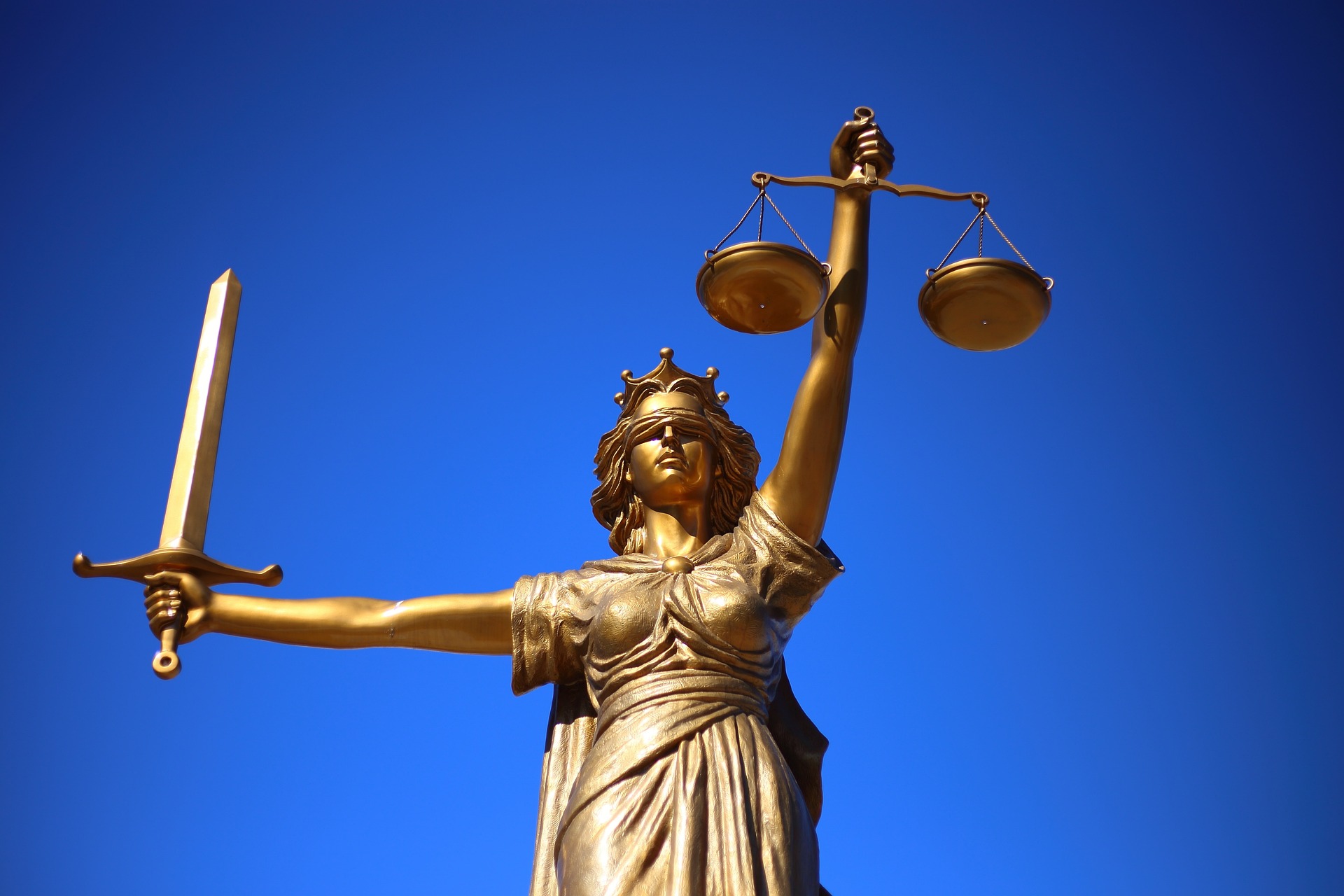 An Garda Síochána is retaining the personal data of innocent people who have been cleared as suspected producers or sharers of online child sex abuse material without any legal basis, the Irish Council for Civil Liberties (ICCL) has claimed.
The civil liberties group has published correspondence with An Garda Síochána in which it raises concerns about the handling of information referred to the force by the U.S. National Center for Missing and Exploited Children (NCMEC).
ICCL said gardaí verified that more than 11 per cent of referrals in 2020 (471 referrals) were not child sex abuse material (CSAM), but the personal data of the people concerned was not deleted.
Olga Cronin of ICCL said: "The creation and circulation of CSAM online or offline is a heinous crime. Effective measures must be taken to protect the rights and freedoms of victims and survivors. However, the figures we present today question the current efforts to combat it. Innocent people have been unlawfully kept in a net of surveillance and suspicion with no cause."
An Garda Síochána told ICCL that it would seek a legal opinion on the retention of personal data pertaining to innocent people wrongly flagged as suspect sharers of CSAM online. However, to date, ICCL has not seen this legal opinion.
Ms Cronin added: "This has implications for people's right to privacy, data protection and presumption of innocence. An Garda Síochána is retaining the personal data of people incorrectly flagged as suspects - in some situations for merely taking pictures of their kids on a beach. This is at odds with data protection law."
ICCL is calling on An Garda Síochána to stop retaining personal data pertaining to people they have cleared as not being CSAM sharers, and to destroy the data it has been holding on these people to date.
Dr TJ McIntyre of Digital Rights Ireland (DRI), which has endorsed ICCL's call, said: "Limitations to privacy and data protection rights must be limited to what is strictly necessary and proportionate. There is no legal basis for An Garda Síochána to retain the personal data belonging to people who have taken innocent pictures. An Garda Síochána must stop this practice."