Gardaí urged to abandon use of spit hoods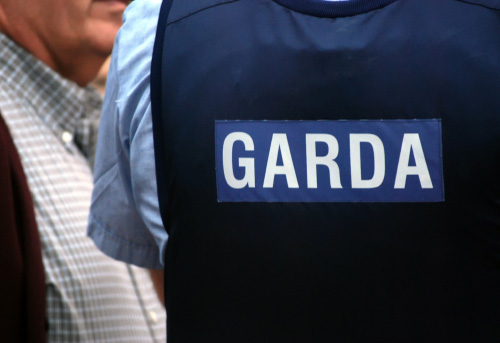 An Garda Síochána's routine use of spit hoods during the COVID-19 pandemic is incompatible with human rights law on torture or other forms of cruel, inhuman and degrading treatment or punishment, civil liberties campaigners have said.
The Irish Council for Civil Liberties (ICCL) called for their use to be ended in a detailed submission made to gardaí ahead of a review by the force tomorrow.
ICCL also objects to the use of the term "anti-spit guard", explaining that it "prefers the term spit hood as it better describes the full mesh hood that is placed by force over the entire head and face of a person who is in police custody".
Liam Herrick, executive director of ICCL, said: "Hooding has long been considered by human rights bodies as a form of ill treatment and, when other factors are present, a form of torture.
"Spit hoods have been labelled barbaric and the EU has highlighted that they could cause suffocation. We remain seriously concerned that a spit hood was used on a child by An Garda Síochána."
ICCL said the spit hoods "are of questionable value as protective equipment and raise significant human rights concerns that, as things stand, cannot be remedied by reference to 'proportionality'".
Its submission adds: "AGS has a statutory duty to uphold human rights standards. The use of spit hoods places a large question mark over its commitment to this duty. We strongly recommend that the use of spit hoods by AGS in Ireland should end as soon as possible."